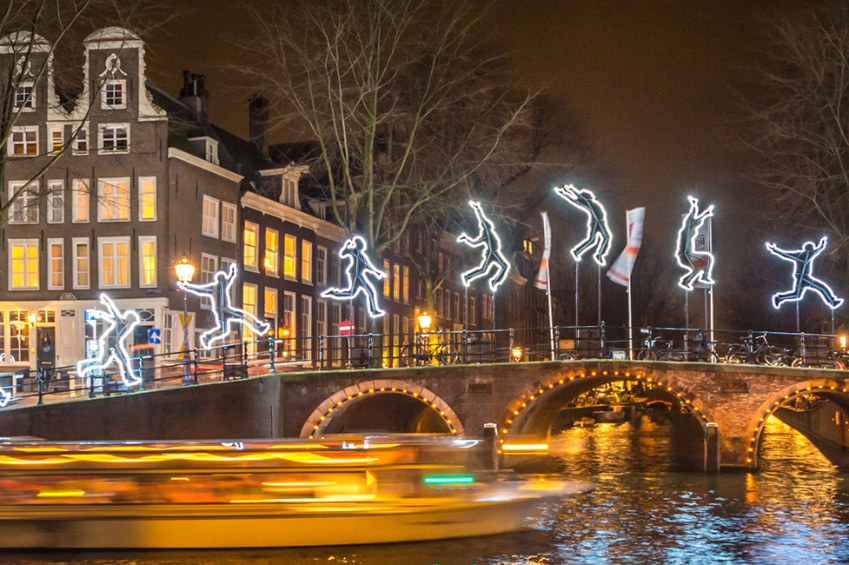 © Shutterstock
# Trip
Amsterdam by night
Description
We'll leave on foot with our host/hostess for a canal tour. We'll travel along the famous Port of Amsterdam and continue along the legendary canals. Even today, they continue to define the city's landscape, and in 2010 Amsterdam's canal ring was listed as a UNESCO World Heritage Site. Besides providing a stunning backdrop to the city's historical center, cruising the canals is one of the most memorable ways to discover the city. So come aboard with us and take a relaxing trip through the Dutch capital. After our tour, return to the ship with our host/hostess or spend some free time on your own in the city.
Duration : approx. 1:45
You will join the riverboat on foot in the company of your hostess.
Beware ! There are precipitous stairs to enter the riverboat. The captain will help you to embark.
The order of the visits can change.
Times are approximate.
These excursions are not proposed for all the cruises and depend on the itinerary.
If the minimum of 25 participants is not reached, the excursion may be either cancelled or proposed at another rate, depending on the number of participants (to be paid for on board).
The excursions on the first evening and the morning following boarding are only guaranteed for the passengers who have booked the excursion before the cruise.
Cruises
This shore excursion is available for one or several cruises
Show more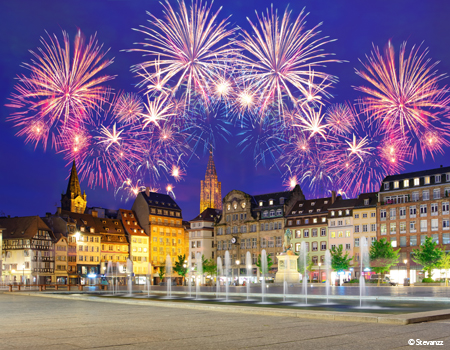 © Stevanzz
Next departures:
12/28/2019
AMSTERDAM - NIJMEGEN - KREFELD - COLOGNE - KÖNIGSWINTER - RÜDESHEIM - MANNHEIM - STRASBOURG
Celebrate the New Year in a unique way on a romantic Rhine cruise! Discover Amsterdam and its charming canals but also Heidelberg, one of the most beautiful cities in Germany. Do not miss out on Cologne, famous for its cathedral, and one of the most dynamic cities in Germany.