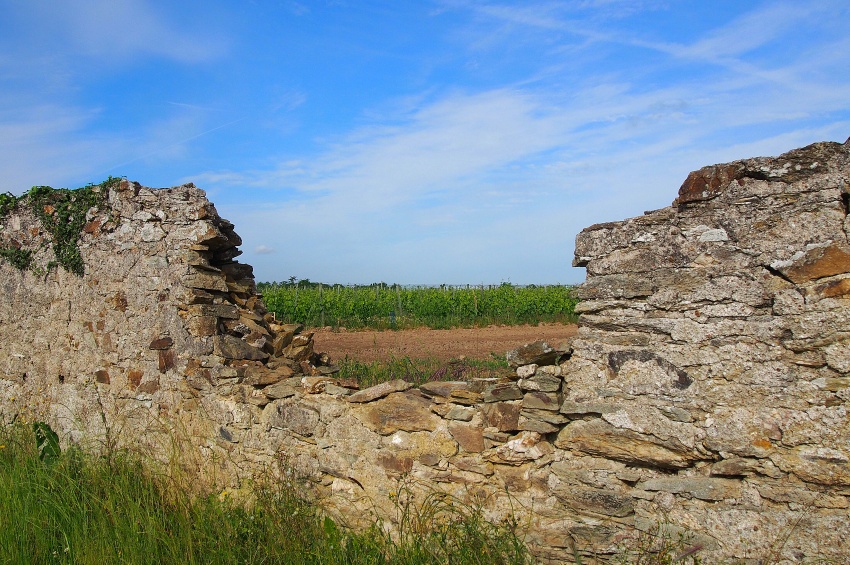 © Michel Friz
# Trip
The Angevine Corniche
Description
We'll leave by coach to travel along the levees of the Loire Angevine. This route touches several of the overlooks on the great river in the Loire Valley, itself listed as a UNESCO World Heritage Site. We'll stop at the château des Vaults (or a similar site), an authentic site in the middle of a beautiful park. We'll enjoy a tasting of the local wines* and then continue along the Angevine Corniche, admiring the picturesque villages and several viewpoints along the Loire.
PLEASE NOTE
Good walking shoes are recommended.
The order of visits may be modified.
Times are approximate
*Alcohol can be harmful to your health. Please drink in moderation.
Cruises
This shore excursion is available for one or several cruises