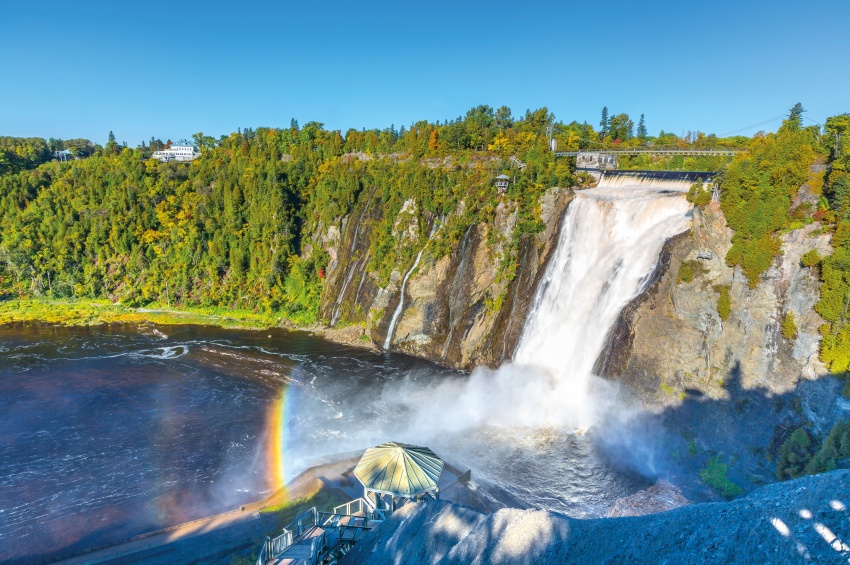 © Shutterstock
Description
Join us for an optional excursion to the Île d'Orléans on a countryside stroll that includes a bite of some local, tasty products. The island was one of the first French colonies, and a large percent of French Canadians can trace their heritage back to the Île d'Orléans. Although fishing and boat construction have been abandoned here, its rich history and gorgeous scenery make it one of the top tourist spots in the region. We'll also stop off at Montmorency Falls and take in a spectacular view of the crashing waters.
PLEASE NOTE
The order of the visits can change.
Times are approximate.
Cruises
This shore excursion is available for one or several cruises