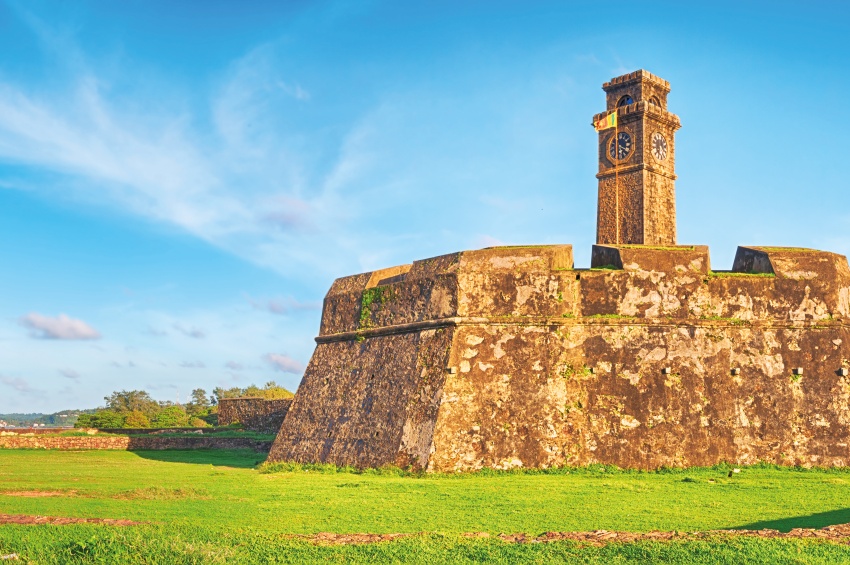 © Shutterstock
# Trip
The city of Galle and its fortifications, and panoramic tour of Colombo
Description
The city of Galle was built by the Europeans in the 16th century and was included on UNESCO's list of world heritage sites in 1988. The most beautiful example of south-east Asian fortified cities, the entire city charmingly illustrates the rich history of the past centuries. Its granite fort and fortifications seem to protect the narrow streets lined with the beautifully colorful homes of the former Dutch merchants who came to work in spice trade. Afterwards, join us for a panoramic tour of the city of Colombo.
PLEASE NOTE
The order of the visits can change.
Times are approximate.
Cruises
This shore excursion is available for one or several cruises
Show more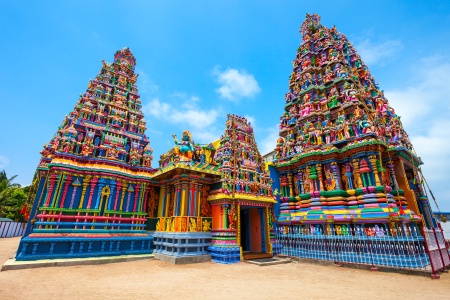 © Shutterstock
Next departures:
01/11/2020
MADRAS - TRINCOMALE - COLOMBO - KOCHI - GOA - BOMBAY
Cruise to two fascinating countries and let yourself be guided on this grand tour of India and Sri Lanka. Like the great men who forged their history, you will arrive by sea to discover several Indian States: Tamil Nadu and its old trading posts, Kerala with its backwaters, Goa with its many places of worship and finally, one of the richest states—Maharashtra, with its vibrant capital city Bombay and the museum dedicated to Gandhi, known as the Father of the Nation.
START IN
2020
* Price based on double occupancy