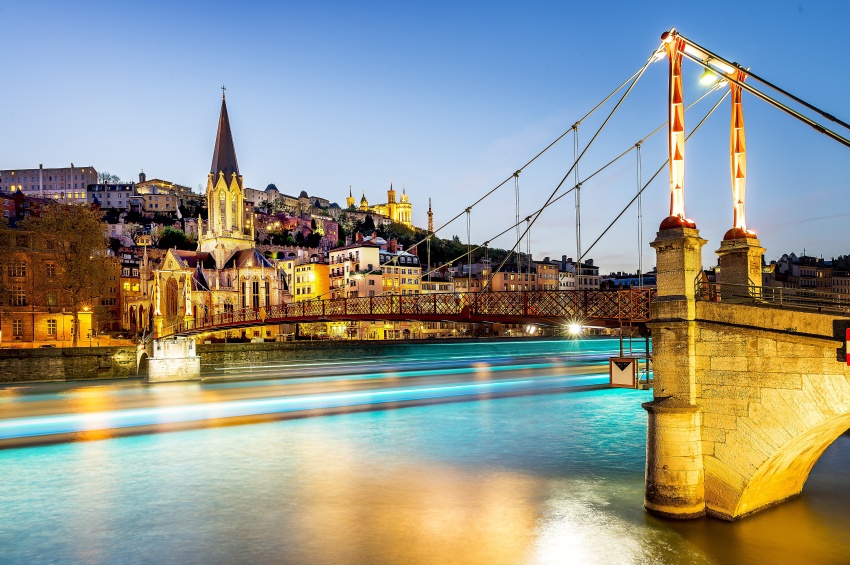 © Preve-Beatrice
# Package
CLASSIC EXCURSIONS PACKAGE
Description
Included in tour package
Beaujolais Vineyard
Lyon
The Pont d'Arc Cavern, a replica of the Chauvet Cave
Avignon and the Papal Palace
The Camargue
Cruises
This shore excursion is available for one or several cruises
Show more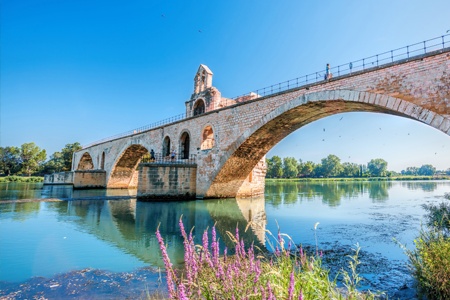 © Tomas Marek
Next departures:
04/15/2020, 06/02/2020, ...
Lyon - CHALON-SUR-SAÔNE - MÂCON - LYON - TAIN L'HERMITAGE - AVIGNON - ARLES - MARTIGUES(1) - Lyon
From Lyon to Martigues via Tain l'Hermitage, Avignon, Arles and the Camargue, go on an unforgettable cruise. Discover Lyon, a UNESCO World Heritage city, which retales 2,000 years of history through its old cobbled streets. Visit the Grotte Chauvet 2 - Ardèche which contains some of the best-preserved figurative cave paintings in the world, as well as other evidence of Upper Paleolithic life. In the coolness and the humidity it offers, you can be fully immersed through sound and olfactory worlds.