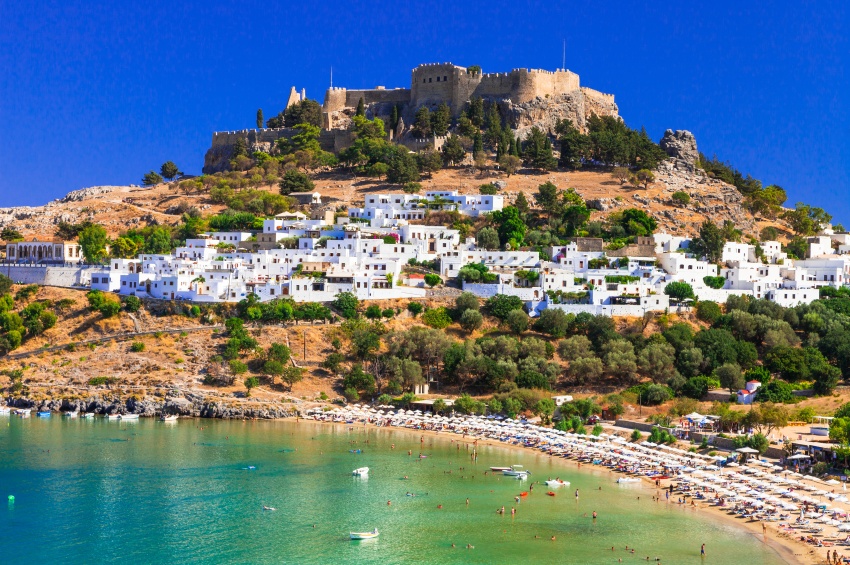 © leoks
# Package
CLASSIC EXCURSIONS PACKAGE 2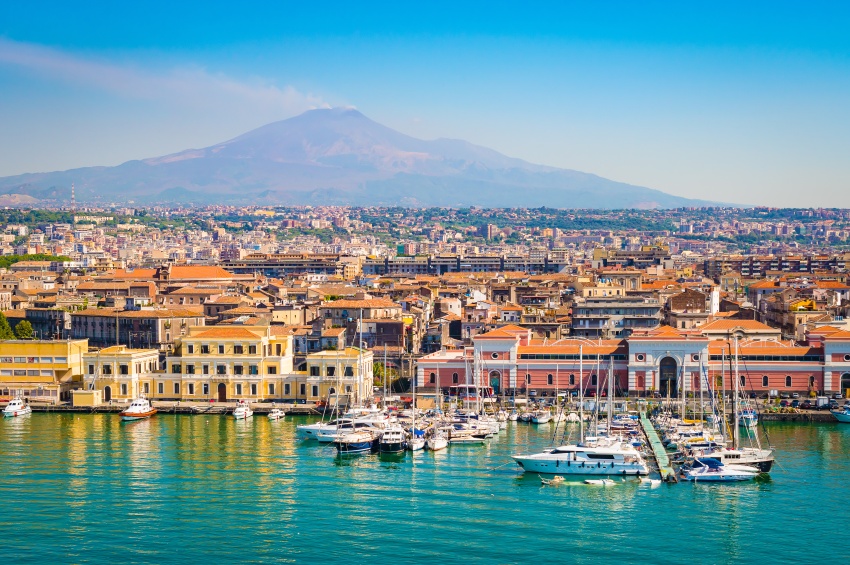 © NAPA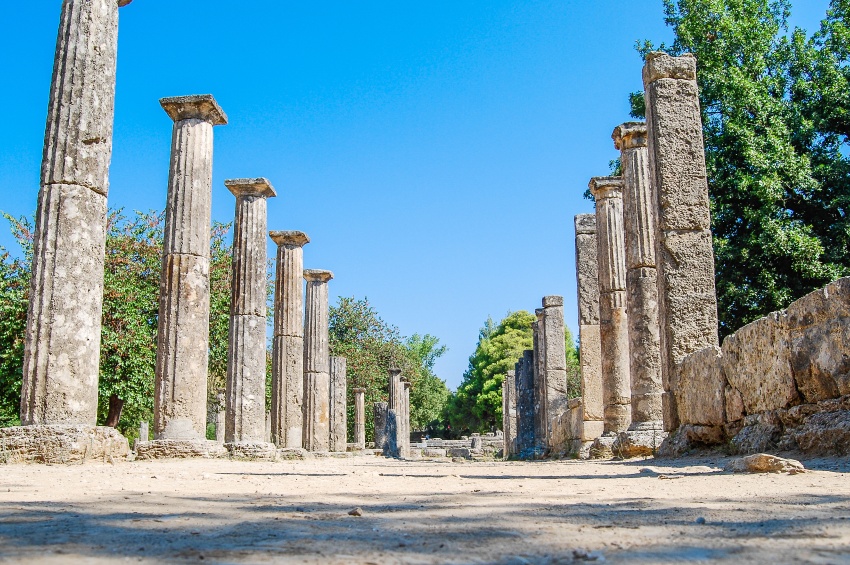 © Mark_and_Anna_Wilson
© 123 RF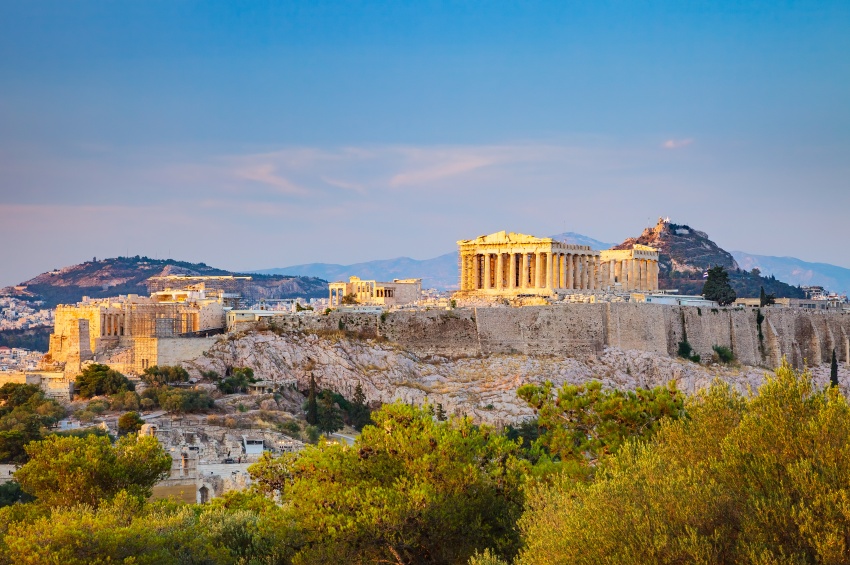 © S.Borisov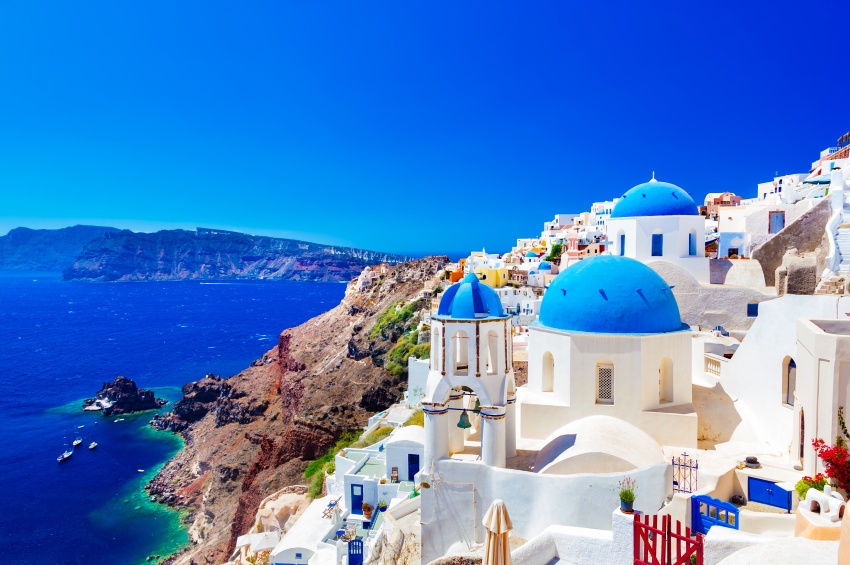 © PHOTOCREO_Michal_Bednarek
Description
Included in tour package
Catania
The Cyclopean Coast
Olympia
Delphi
Athens and the Acropolis
Santorini Island
Rhodes
Paphos
Cruises
This shore excursion is available for one or several cruises
Show more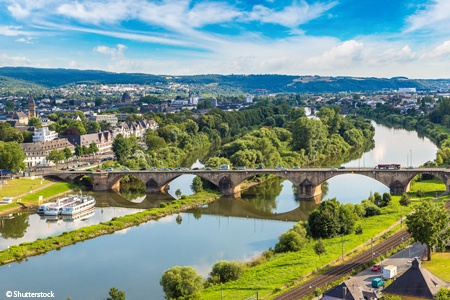 © Shutterstock
Next departures:
06/11/2020, 07/19/2020
Strasbourg - TRIER - COCHEM - MAINZ - STRASBOURG
From Trier to Strasbourg via Mainz, embark on a magical cruise along the Rhine and the Moselle. Let yourself be charmed by the beauty of these cities. Between viticulture and history, don't miss out on a visit to the Gutenberg museum or even explore the Rhineland vineyards. You can discover the castle of Cochem offering a breath-taking panorama over the Moselle, or go hiking through town.