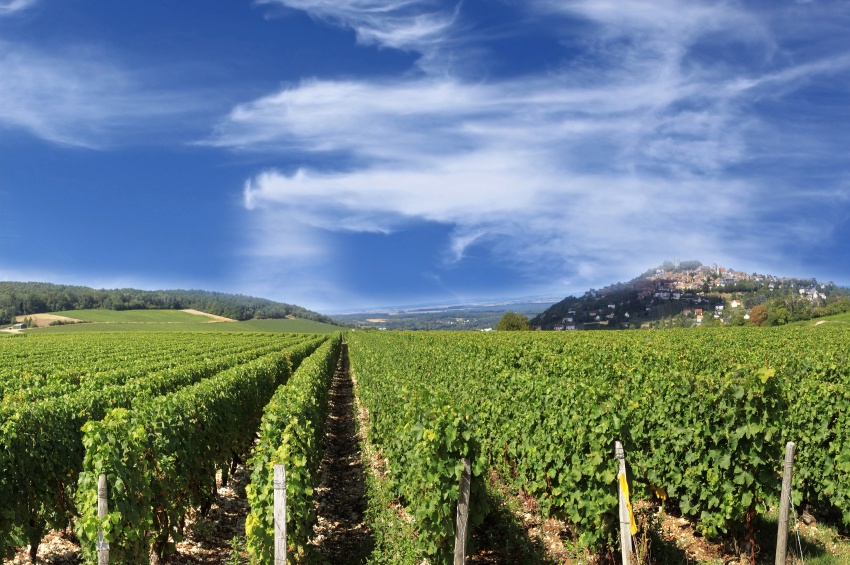 © Jean Luc Cochonneau
# Package
CLASSIC EXCURSIONS PACKAGE
Description
Included in tour package
Deux Marines Museum and Tourist Train in Briare
Sancerre and a goat farm
Pouilly Sur Loire
La Charité-sur-Loire and a farm
Fontmorigny Abbey and Apremont-sur-Allier
Nighttime stroll through Nevers with lanterns
Cruises
This shore excursion is available for one or several cruises
Show more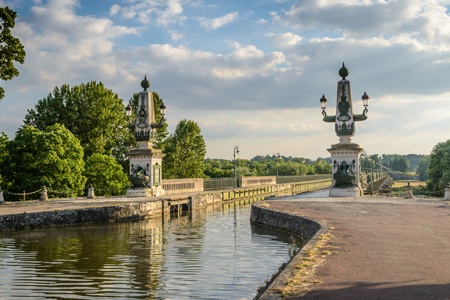 © Shutterstock
Next departures:
05/07/2020, 07/02/2020, ...
Paris - BRIARE - LERE - MENETREOL-SOUS-SANCERRE - HERRY - MARSEILLES-LES-AUBIGNY - NEVERS - Paris
From Briare to Nevers, this cruise will take you to the heart of authentic terroirs and cities full of character and heritage. Cruise along the Loire Canal, the royal river with a legendary beauty. You will explore unique places such as Nevers located in the heart of Burgundy, but also the Fontmorigny Abbey, recounting 8 centuries of monastic history. Discover wine and gastronomic cities such as Pouilly-sur-Loire and Sancerre.
START IN
2020
* Price based on double occupancy