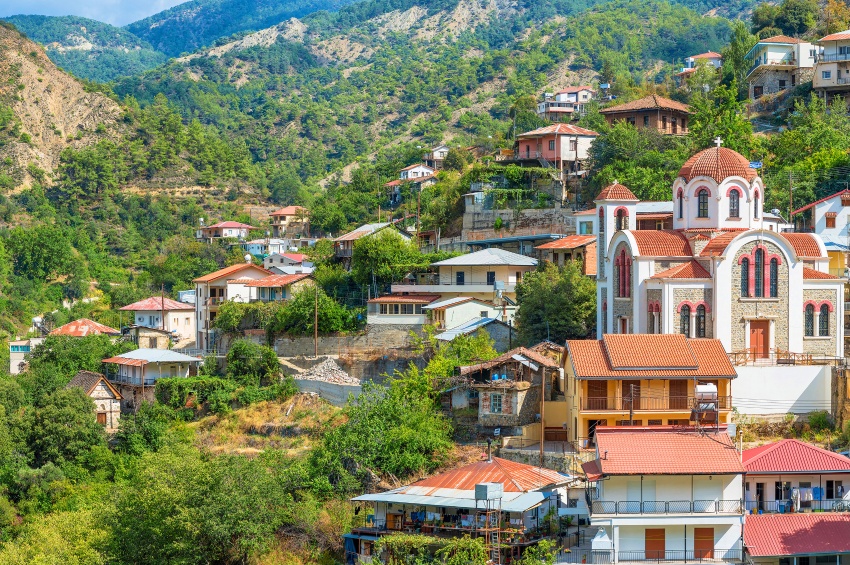 © Shutterstock
# Trip
Nicosia and Kyrenia
Description
Nicosia is the capital city of Cyprus and its largest metropolis. The Greek Cypriot and Turkish Cypriot communities of Nicosia segregated into the south and north of the city respectively in 1963. The buffer zone formed as a result is known as the Green Line and runs through Ledra Street. We'll visit the center of the city through the Kyrenia Gate, built in the 16th century by the Venetians. Our tour will include the Selimiye Mosque, a former Roman Catholic cathedral converted into a mosque in the 16th century. During the Ottoman period, it was the largest mosque on the whole island, and was used weekly by the Ottoman governor, administrators, and elite for Friday prayers. We'll then continue on to Kyrenia, noted for its historic harbor and castle. A spectacular site that has served the Byzantines, Crusaders, Venetians, Ottomans, and British throughout the centuries, it now houses a shipwreck museum among other attractions. The picturesque port lies at the foot of the castle. After our visit, we'll head to Bellapais Abbey, a monastery built in the 13th century and one of the most serene and tranquil places on the island. We'll have lunch during our excursion.
PLEASE NOTE
The order of the visits can change.
Times are approximate.
You must bring your passport with you on this excursion.
Cruises
This shore excursion is available for one or several cruises
Show more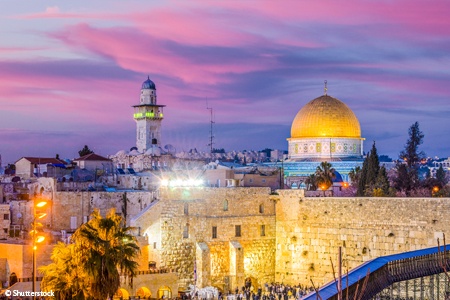 © Shutterstock
Next departures:
01/25/2020
LARNACA - HAIFA - LIMASSOL - LARNACA
Join us for an exceptional cruise between Cyprus and Israel. You will discover the treasures of the Holy Land in Galilee but also Jerusalem, Bethlehem and Nazareth. Cyprus will amaze you with its breath-taking sceneries. Nicosia or Paphos: with the impressive mosaics of these ancient cities and contrasting capitals, embark on an extraordinary journey!
START IN
2019
START IN
2020
* Price based on double occupancy