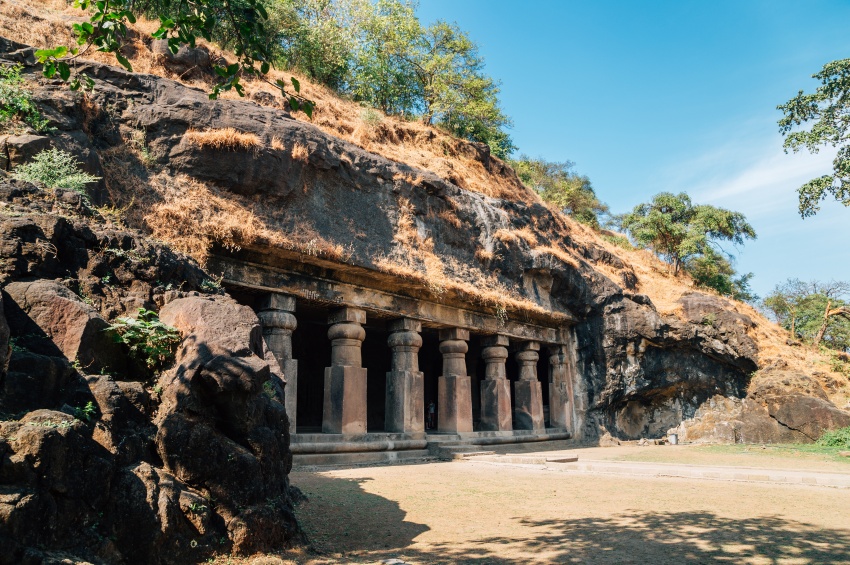 © Shutterstock
Description
Elephanta island is famous because it is home to the "city of caves", a collection of archaeological cave temples dedicated to the Hindu god Shiva. This first class rupestrian site was added to UNESCO's list in 1987 and bears witness to its rich past. We'll gain access to the sight on small boats. The caves are divided into two groups: Five Hindu caves and two Buddhist caves that were carved directly into the mountain. Its masterpiece is the monumental seven-meter sculpture representing Shiva in three forms: the creator, the protector, and the destroyer.
PLEASE NOTE
The order of the visits can change.
Times are approximate.
Cruises
This shore excursion is available for one or several cruises
Show more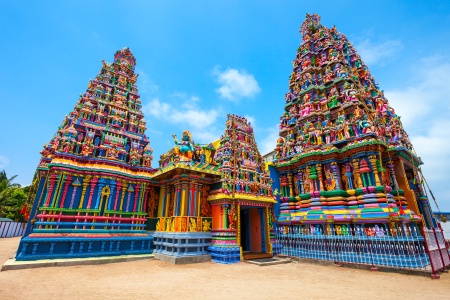 © Shutterstock
Next departures:
01/11/2020
MADRAS - TRINCOMALE - COLOMBO - KOCHI - GOA - BOMBAY
Cruise to two fascinating countries and let yourself be guided on this grand tour of India and Sri Lanka. Like the great men who forged their history, you will arrive by sea to discover several Indian States: Tamil Nadu and its old trading posts, Kerala with its backwaters, Goa with its many places of worship and finally, one of the richest states—Maharashtra, with its vibrant capital city Bombay and the museum dedicated to Gandhi, known as the Father of the Nation.
START IN
2020
* Price based on double occupancy