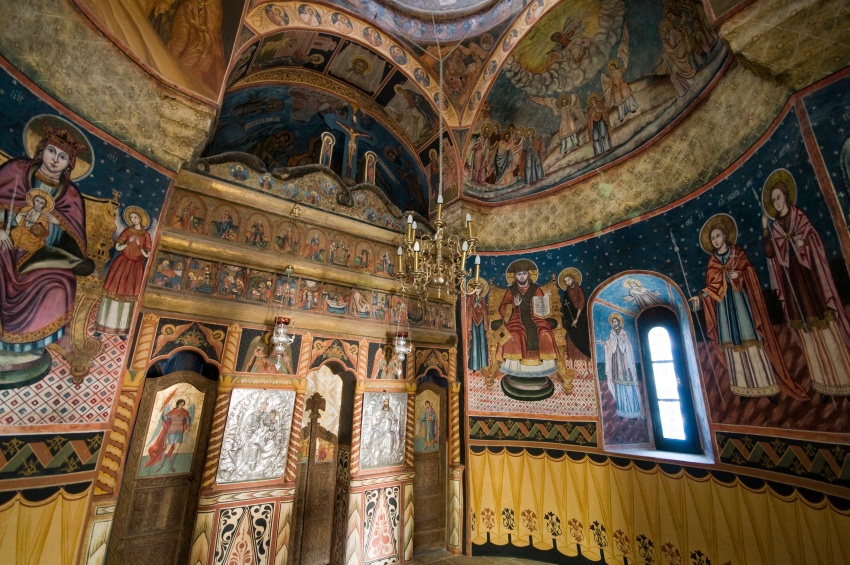 © Grégory Gérault
# Trip
Excursion to Peles Castle and the Sinaia Monastery
Description
We will leave by coach for Sinaia to visit the superb 19th-century Peles Castle, the former summer residence of the Romanian royal family. King Carol I commissioned the construction of the palace after falling in love with the mountain scenery, and it is now the small city's major tourist attraction. The immense rooms within the castle are bursting with works of art and decoration, including giant Murano glass chandeliers, stained glass windows, teak woodwork, and all sorts of local touches. The monumental marble staircase leads up to the Hall of Honor, where the family received many royal guests. The next stop will be the Sinaia Monastery, home to a few dozen remaining monks. Notable sites at the monastery include the New Church built in 1846, with icons gifted by Czar Nicholas II of Russia in 1903, and the small history museum that holds several treasures, including the first translation of the Bible in Romanian from 1668.
PLEASE NOTE
The order of the visits can change.
Times are approximate.