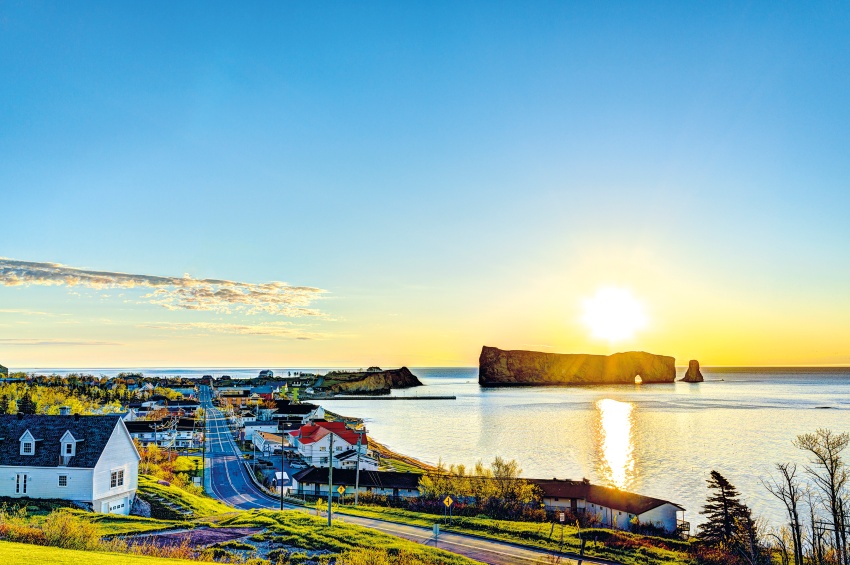 © Shutterstock
Description
Set out on an optional excursion to Percé, the small city that sits directly across from the impressive sheer rock formation known as Percé Rock. We'll take a boat tour around the beautiful, red-hued rock and continue to Bonaventure Island, a bird sanctuary containing the largest gannet population in North America during the summer months. Enjoy a stroll along one of the paths during our stay on the island.
PLEASE NOTE
The order of the visits can change.
Times are approximate.
Cruises
This shore excursion is available for one or several cruises