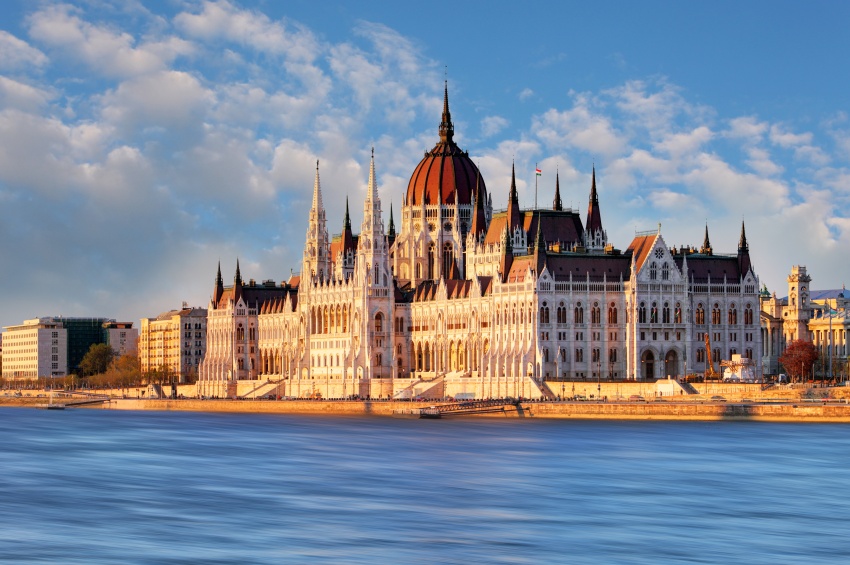 © Tomas 1111
# Trip
Tour of the Liszt Ferenc Memorial Museum and the old town district of Buda
Description
The museum is a reconstruction of the last flat owned by the artist on the first floor of the old Academy of Music, where the composer lived between 1881 and 1886. The collection of the museum contains his original instruments, furniture, books and some personal objects. In the same building is the Liszt Research Centre where the archives and recordings of his works are located. We'll then continue on to Buda's old town district, on Buda Castle Hill. Here, we'll take a tour inside Matthias Church, one of the finest churches in Budapest, and one of the most unique churches in Europe. We'll also discover the Fisherman's Bastion, a neo-gothic and neo-Romanesque styled terrace overlooking the Danube.
PLEASE NOTE
The order of the visits can change.
Cruises
This shore excursion is available for one or several cruises
Show more
© Shutterstock
Next departures:
04/09/2020, 05/04/2020, ...
VIENNA - MELK - DÜRNSTEIN - BRATISLAVA - KALOCSA - BUDAPEST - ESZTERGOM - VIENNA
Explore the abundant treasures of Austria and Hungary on a unique cruise to discover the secrets of the Danube. Admire the colorful alleys of Bratislava that twist around each other like in a fairy-tale village, and the Puszta, the true soul and heart of Hungary. Visit the Gellert baths, which are full of a wide range of balneotherapy services, but also the Sisi Museum, which puts in comparison myth and truth. There, you will be able to contemplate many personal effects as well as the most famous portraits of the legendary Empress.
START IN
2020
* Price based on double occupancy