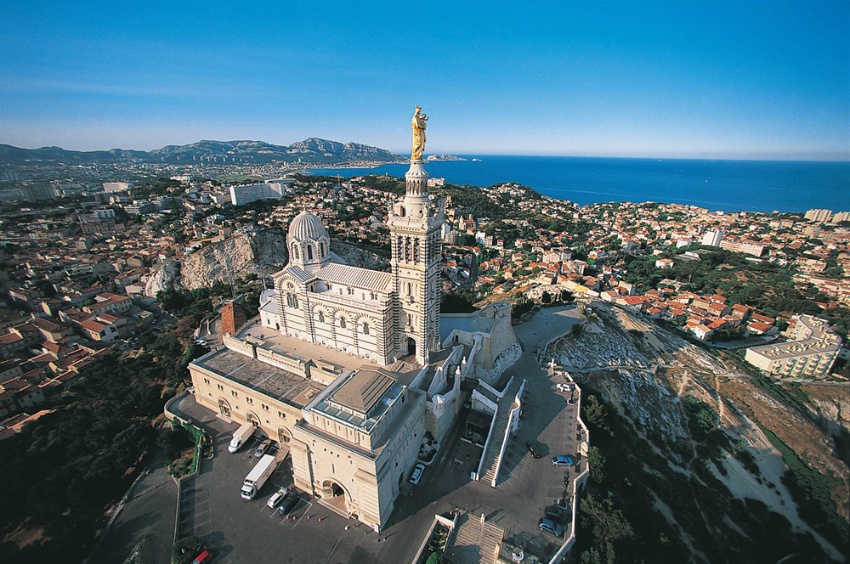 © Martin Raget
Description
We'll leave by coach for an optional visit to Marseille, a city that seems to be a study in cultural and architectural contrasts. Beautiful, significant vestiges that have accumulated over the past 26 centuries mark each neighborhood and district. Just by walking its streets, visitors get a feel for the city as it began under the Greeks and Romans up to the prestigious architectural feats of the 19th century. This tour gives a good overview of the monuments, sites, and museums to discover. We'll check out La Canebière, Marseille's famous street full of restaurants and stores. After, we'll head to the pretty Old Port and then up to the majestic basilica that overlooks the city. The basilica took 21 years to complete. The lower crypt is carved from the rock in the Romanesque style, while the upper structure is Neo-Byzantine decorated with mosaics. We'll return on board the ship in Martigues at the beginning of the evening.
PLEASE NOTE
The order of the visits can change.
Times are approximate.