Description
We'll leave by coach for Sanlúcar (approximately 15.5 miles away). Upon arrival, you'll be greeted by your guide, and you'll set out for a stroll in Doñana National Park. The path is easy to walk and perfectly adapted for everyone. Here you'll be able to admire the local plant life, including the fragrant pine and eucalyptus trees. Closer to the lagoon, you'll be able to spend some time bird watching. On the return walk, we'll stroll along the river marsh.
Level of difficulty: easy.
Altitude difference: none.
Length: 5 miles.
PLEASE NOTE
PLEASE WEAR COMFORTABLE, STURDY SHOES AND APPROPRIATE CLOTHING ACCORDING TO THE WEATHER.
The order of the visits can change.
Times are approximate.
Cruises
This shore excursion is available for one or several cruises
Show more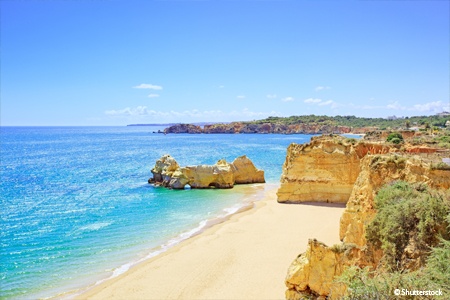 © Shutterstock
Next departures:
04/30/2020, 05/07/2020, ...
SEVILLE - Cordoba - SEVILLE - CADIZ - Jerez - CADIZ - VILA REAL - EL PUERTO DE SANTA MARIA - ISLA MINIMA - SEVILLE - Granada - SEVILLE
Travel to the heart of Andalusia and the Algarve. Along the Guadalquivir discover the town of Cordoba, which combines perfectly history and modernity. Visit Seville and its Alcázar palace, an astonishing mix of architectural styles. Then be carried away by the sublime city of Granada which offers a multitude of magnificent sites to visit. You will be dazzled by the beauty of its cathedral which houses the tomb of Christopher Columbus. Enjoy an unforgettable change of sceneries throughout your journey and not forgetting the Doñana Natural Park.
START IN
2020
* Price based on double occupancy