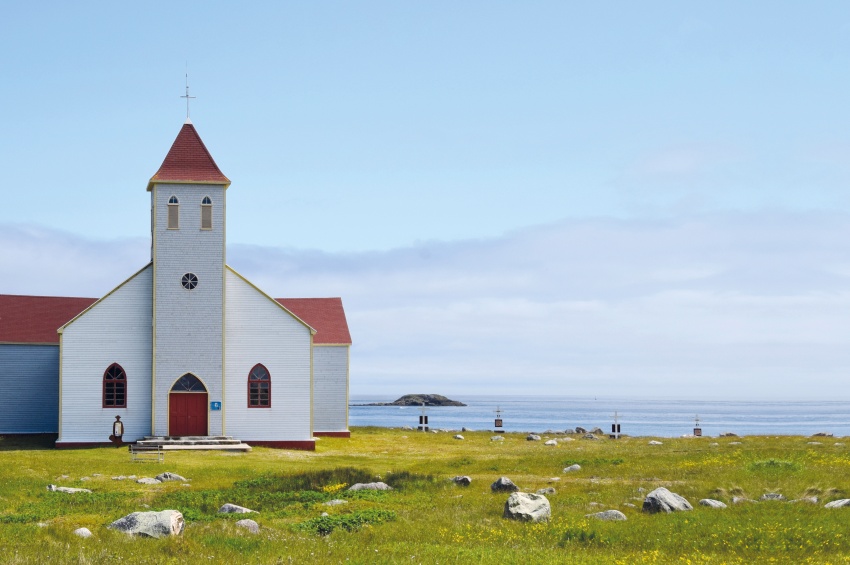 © Shutterstock
Description
If weather permits, we'll take a boat tour and guided visit on foot of the wind- and water-ravaged island. Although it once had a population of 700, there are currently no permanent residents. Time stands still at the abandoned settlement—a ghost town that includes a church, cemetery, school, and homes. The museum collection spread out in the old school and several houses recounts island life through its everyday objects and vintage photos.
PLEASE NOTE
The order of the visits can change.
Times are approximate.
Cruises
This shore excursion is available for one or several cruises