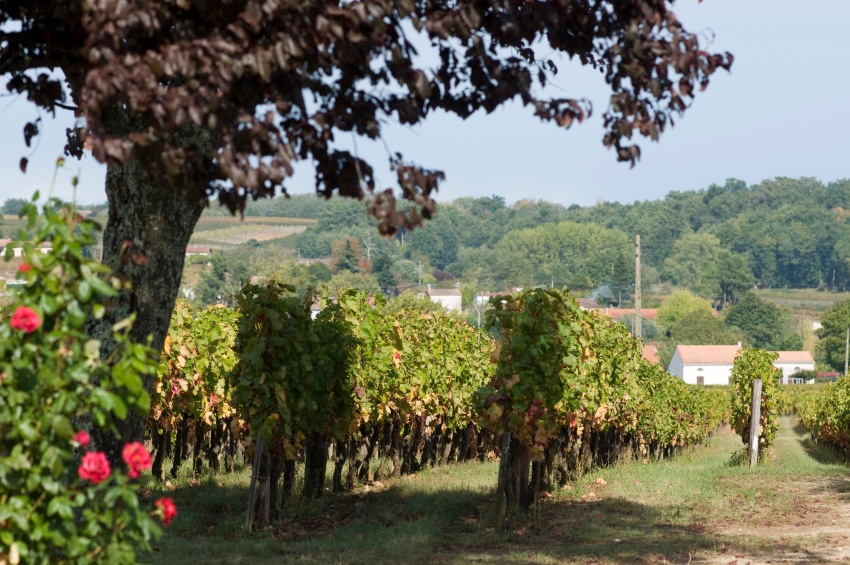 © CroisiEurope
# Trip
Medoc: biking, wine and cheese
Description
With a tour guide, you'll leave from the port on your bike to explore the vineyards and prestigious châteaux in Pauillac. Get ready to discover the history, architecture and out-of-the-way places in this exceptionally beautiful area. What better reward for the effort than a lovely glass of grand cru and some regional cheeses served in a prestigious château in the heart of Pauillac? After our tasting*, we'll return to the ship by bike.
PLEASE NOTE
Times are approximate.
The order of the visits can change.
Wear comfortable, sturdy walking shoes.
*Alcohol can be harmful to your health. Please drink in moderation.
Attention: children are under the responsibility of their parents and must be autonomous by bike.
Cruises
This shore excursion is available for one or several cruises