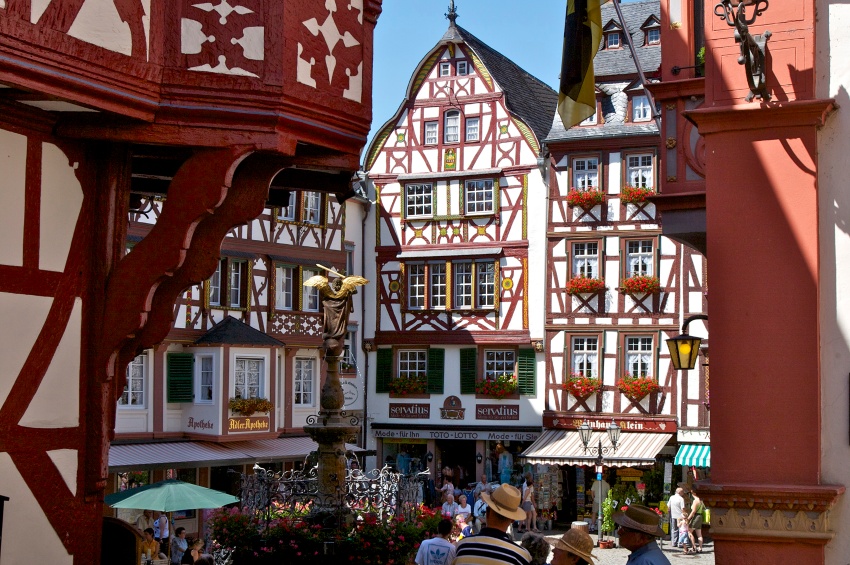 © Frantisek Zvardon
# Trip
Moselle Wine Museum and tasting in Bernkastel-Kues
Description
We'll leave on a guided tour of Bernkastel. Landshut Castle overlooks this charming town where you'll get to discover the marketplace with Saint Michael's Fountain, the Renaissance Town Hall and Saint Michael's Church. We'll stop off for a wine-tasting* during our visit.
Length: approx. 1.5 hours
Times are approximate and can change according to our navigational route.
*Alcohol can be harmful to your health. Please drink in moderation.
Cruises
This shore excursion is available for one or several cruises