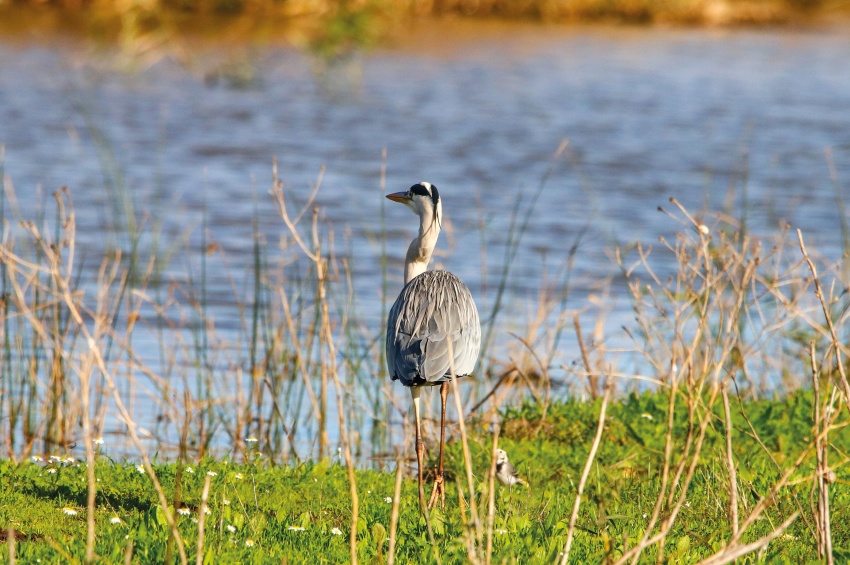 © Shutterstock
# Trip
Nature Reserve and bird-watching site
Description
Departure by coach to a nature reserve, where you'll take a private tour with a forest guide. This excursion will be a total immersion into an entirely unspoiled naturel area which has managed to preserve its very specific character. Then, we will go on to a bird-watching site where you will get the chance to discover an amazing variety of bird species : waders, gulls, ducks, etc.
Please note that this visit is not avalaible between June and August. Instead, you will visit the Rabida Friary and the wharf of Christopher Colombus's caravels.
PLEASE NOTE
Good walking shoes are recommended.
The order of the visits can change.
Times are approximate.