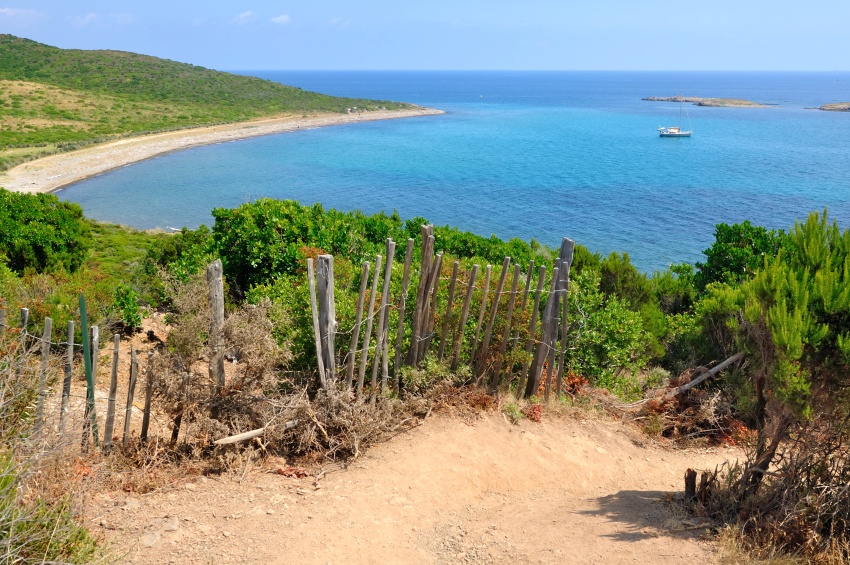 © Shutterstock
# Trip
Tour of the Maquis
Description
We'll leave by coach from Ajaccio to visit the wild inlands of Corsica. You'll discover untamed Corsica and one of the most beautiful valleys in the region as you plunge into the heart of the Corsican maquis. We'll pass through the quaint village of Cauro before arriving in Bastelica, a typically Corsican village located in a national park in the heart of the southern mountain range. We'll then continue on to the Tolla Dam, stopping for a snack of Corsican cheese and cold cuts along the way, where you'll be able to take in the magnificent view of Prunelli Gorge. We'll return to our ship in Ajaccio by passing through the village of Bastelicaccio.
PLEASE NOTE
The order of the visits can change.
Times are approximate.
Cruises
This shore excursion is available for one or several cruises