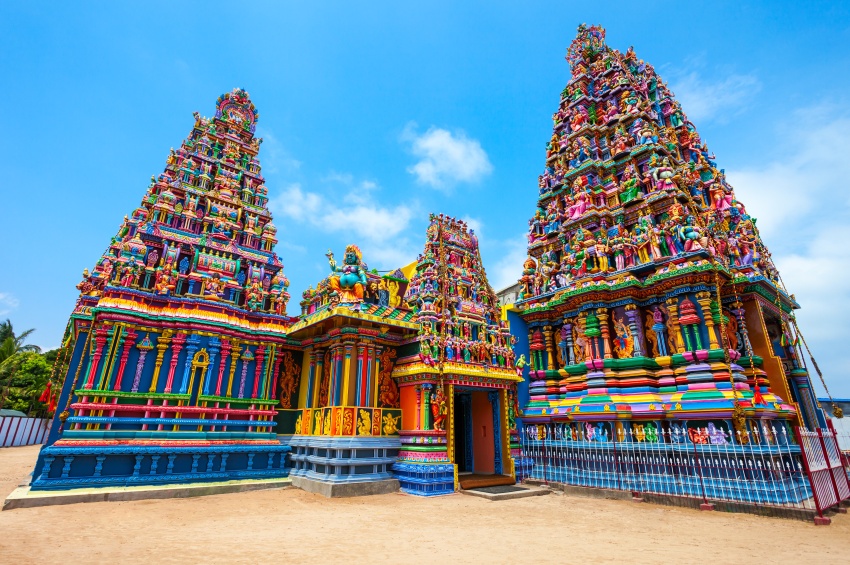 © Shutterstock
# Trip
Take a tour of Trincomalee
Description
Discovery the city of Trincomalee, the main center of Tamil culture. Tour the Koneswaram temple, the temple of the thousand pillars. This Hindu temple is the most revered of the island and the main divinity is Shiva. Stroll in the local market and discover unknown, exotic fruits and vegetables.
PLEASE NOTE
The order of the visits can change.
Times are approximate.
Cruises
This shore excursion is available for one or several cruises