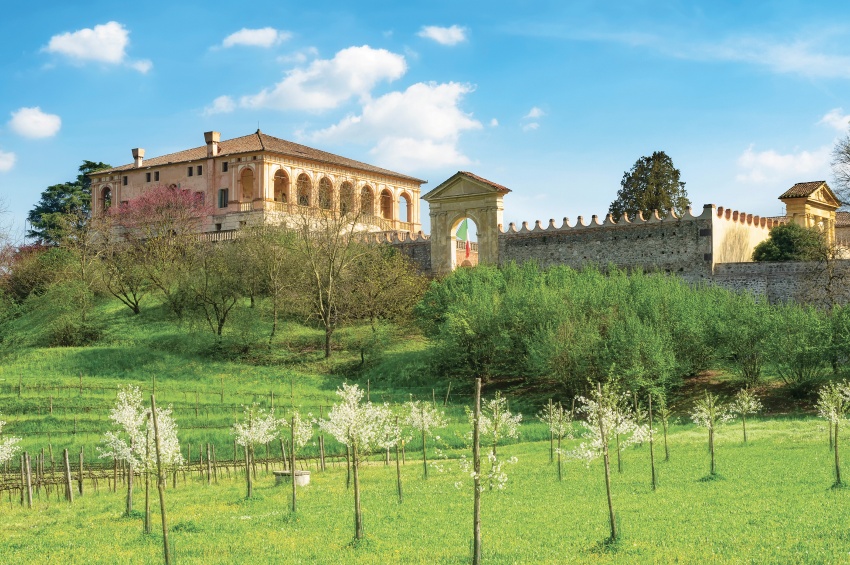 © Fedele Ferrara
# Trip
Wine tour through the Euganean Hills
Description
The Euganean Hills are located in a regional park known for its beauty and hot springs. They were the inspiration for Shelly's poem "Lines Written Among the Euganean Hills," where he reveals how the splendid landscape helped him overcome despair. Found within this magnificent landscape is unrivaled cuisine. Traditional meals and products are made from simple garden, farm, or vineyard ingredients. The most delightful meals can include fresh fruit, natural cold cuts, and fine herbs. We'll visit the Villa dei Vescovi, a lovely Renaissance-style home that is open to the public. Within this enchanting scene, we'll enjoy a tasting of wine, cold cuts, and cheese from the region.
PLEASE NOTE
The order of the visits can change.
Times are approximate.
Cruises
This shore excursion is available for one or several cruises