# The lodge
KAZA LODGE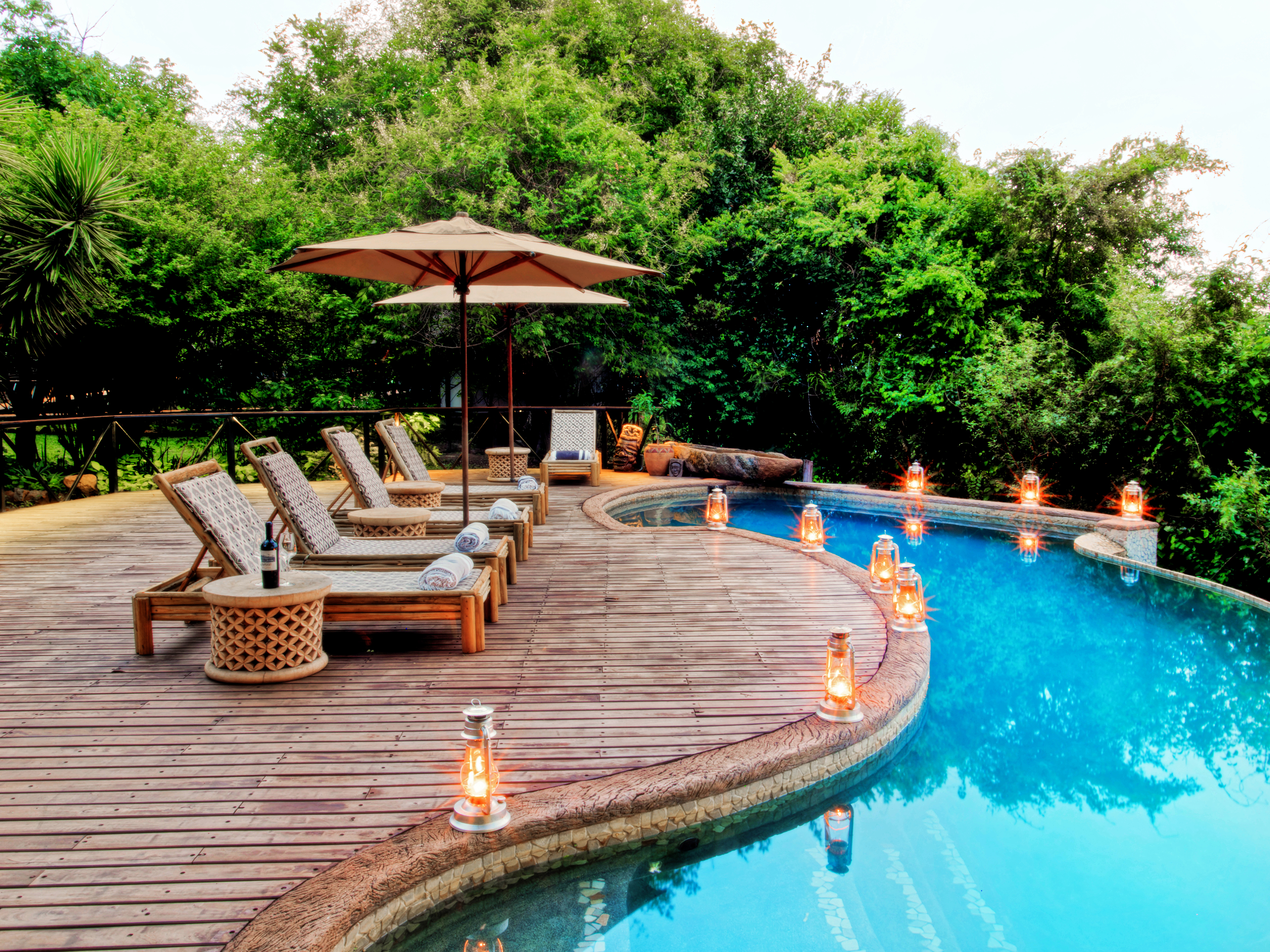 © Masterpiece
A luxury lodge entirely redesigned by CroisiEurope, and located on an exceptional site, its 8 thatched roof bungalows are arranged to offer an authentic, modern and refined setting in the greatest comfort. They are located within and under the branches of an enormous 700 year old baobab. Legend has it that the adventurer and explorer Livingstone used to camp here. Guests will enjoy wonderful views over the river banks and the savanna from their private terrace and their private swimming pool.
DINING AREA - LOUNGE - BAR
During their stay at the lodge, refined gastronomic meals will be served at the restaurant, with a view over the nature surrounding this breathtaking site.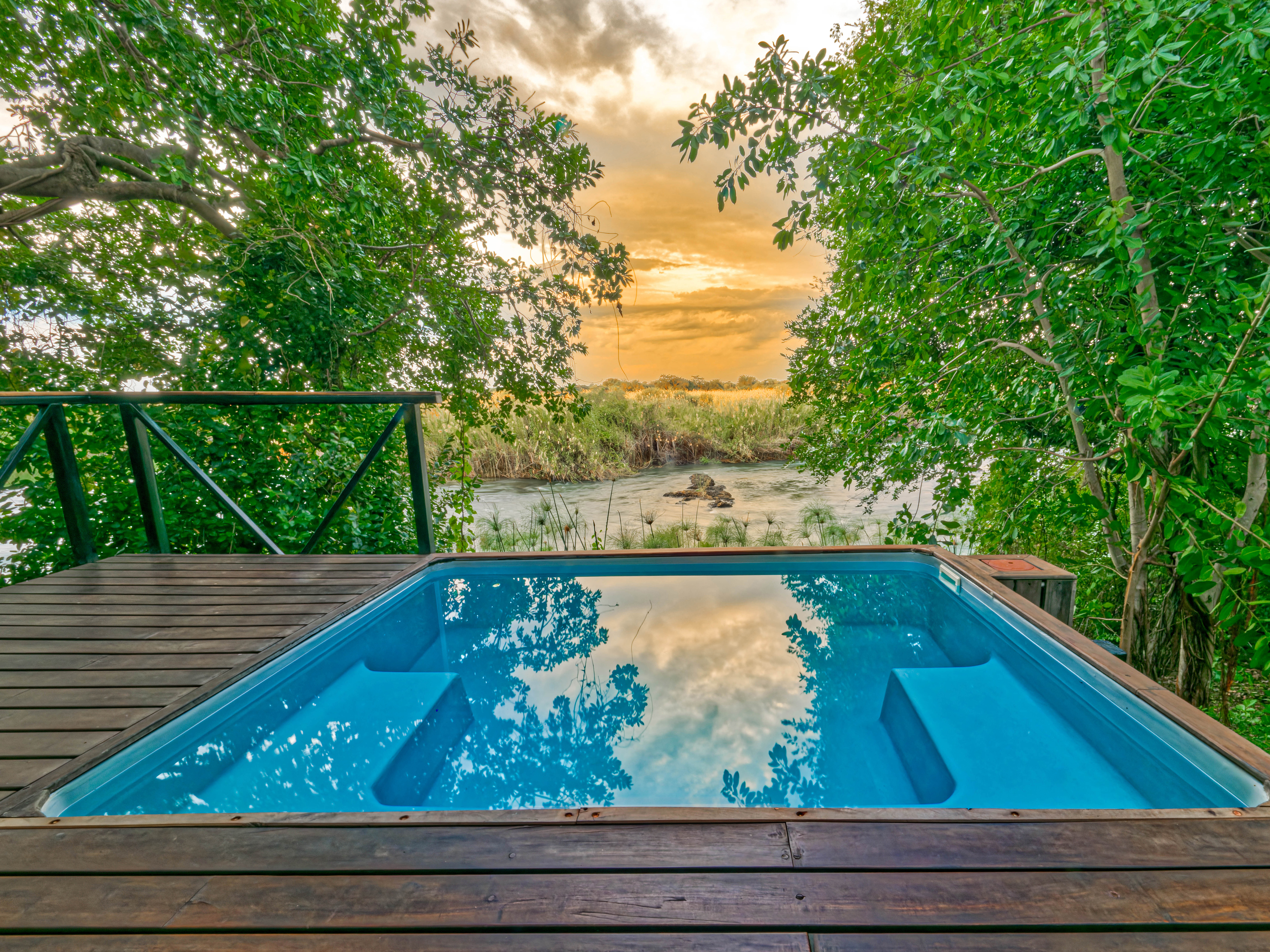 © Eric Vancleynenbreugel
TERRASSE
Its large panoramic terrace, featuring an outdoor "fire" area and an "infinity pool", is ideal for observing the neighbouring nature.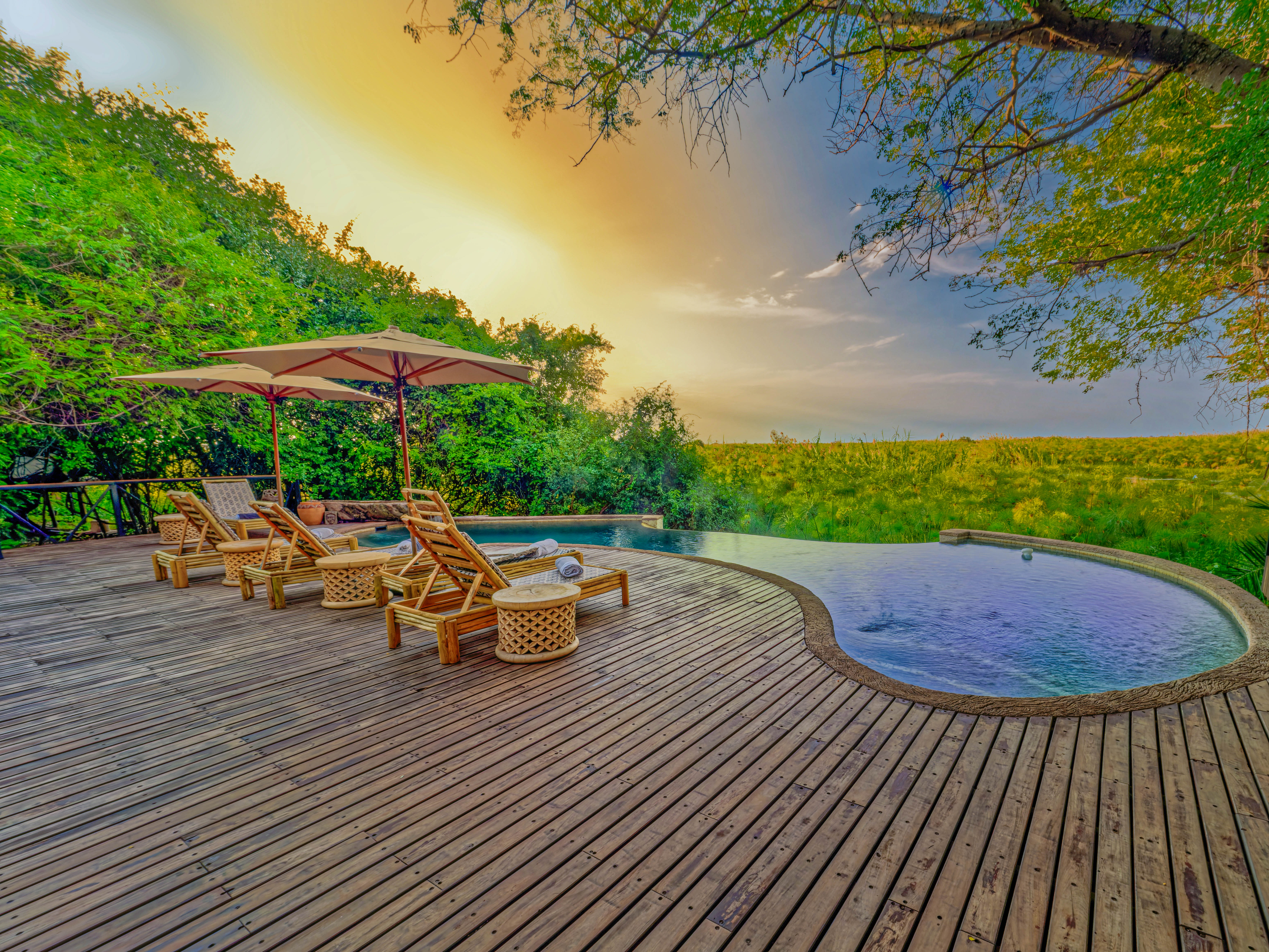 © Masterpiece
INSIDE BUNGALOWS
The lodge is made up of 8 bungalows:
6 bungalows with a surface area of over 40m² and a 25m² terrace
1 villa type bungalow located around a baobab tree with an approximate surface area of 75m² and a 40m² terrace
1 villa type bungalow with an approximate surface area of 80m² and a 35m² terrace
Newly renovated, they comprise a bedroom, a lounge area and a large bathroom.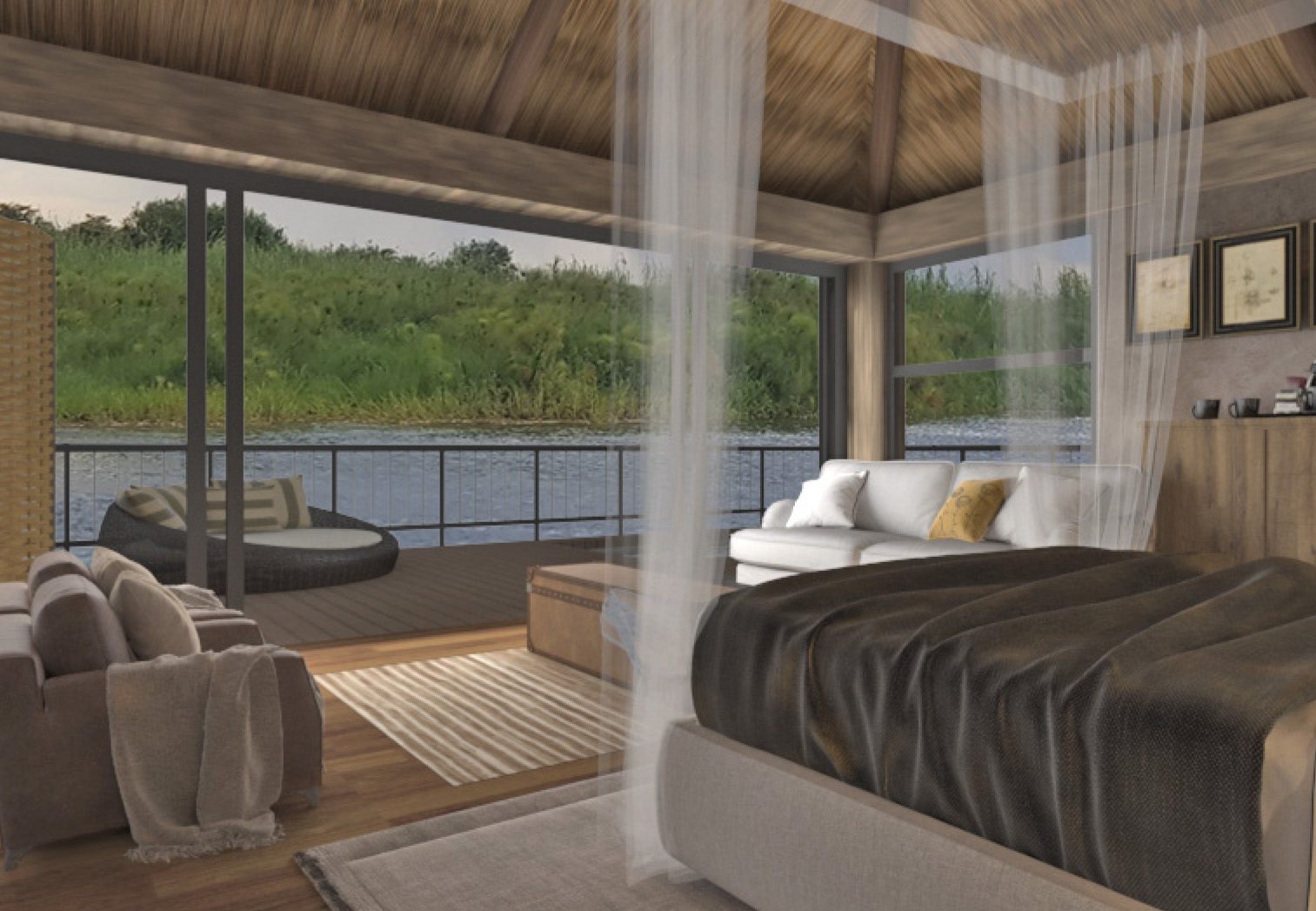 © Masterpiece
OUTSIDE BUNGALOWS
For our guests' comfort and pleasure, each bungalow comes with a private pool and a large terrace furnished with sun loungers, and offering a view over the river and the savanna.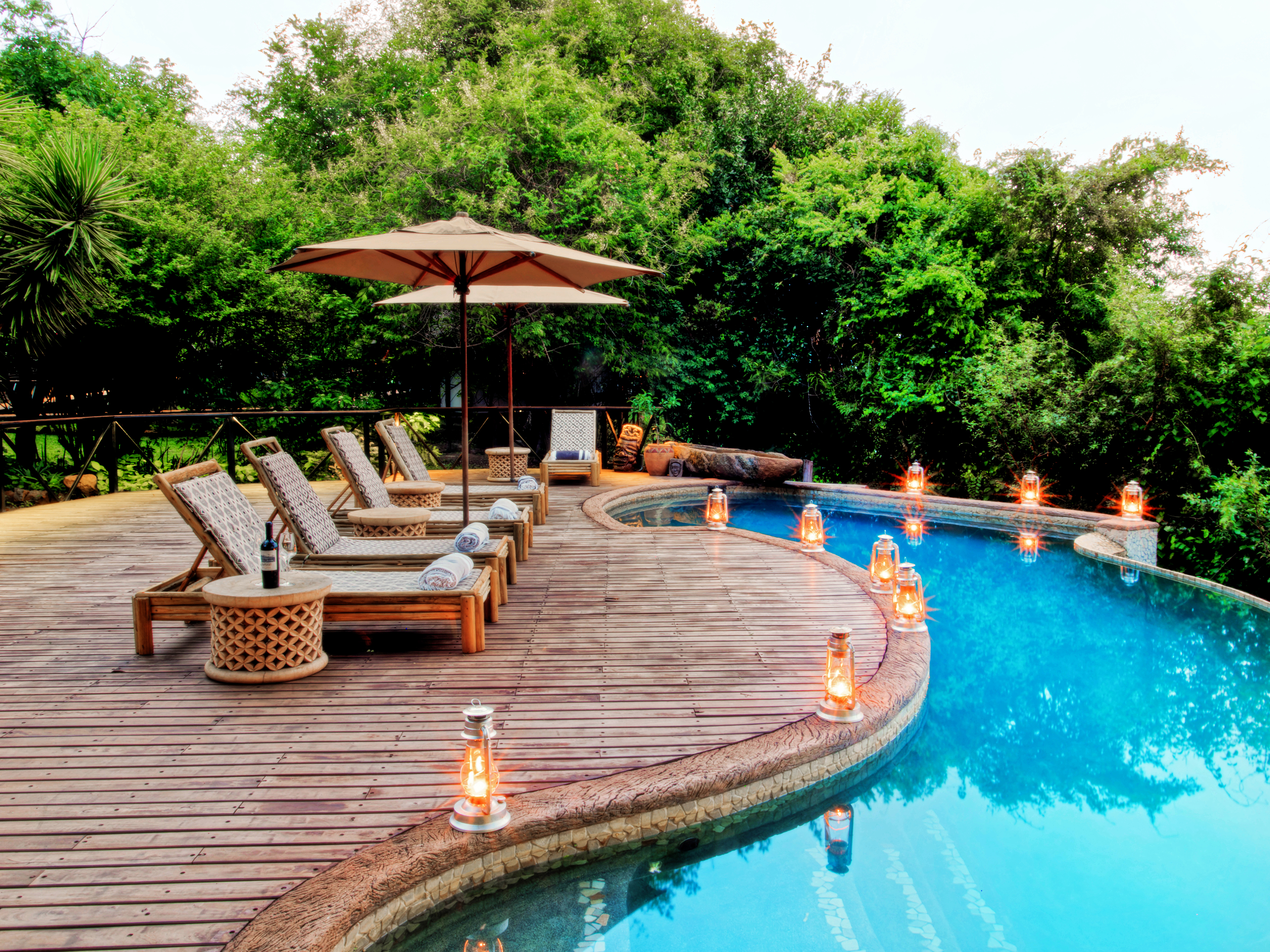 © Masterpiece
IMPALILA ISLAND
Impalila island is located on the banks of the Zambezi rapids. It covers Namibia's north eastern tip and is located 70 km west of from Victoria Falls. This subtropical forested region is an amazing mosaic of waterways and floodplains. It homes exceptional avian fauna, wild animals and highly varied vegetation. Its wild setting, including the presence of monkeys, will take your breath away.
© Micky Hoyle
Location
Plans & technical details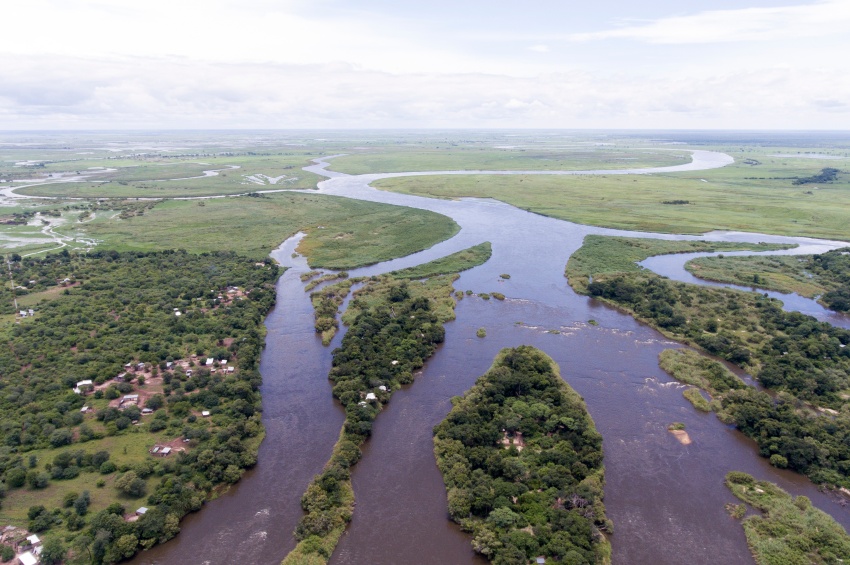 © Alexandre Sattler
Its equipment will contribute to your well-being:
infinity-edge pool
Restaurant area / lounge / bar
Large patio with view of the Zambezi River rapids
Free Wi-Fi
Laundry service (with supplement)
Gift Shop
Rental of fishing equipment
The lodge has an active surveillance system. After the fall of the night, passengers who wish so may be accompanied in their movements between the common space and their bungalow by a security guard.
8 Bungalows
King size double bed with view of the river
Each bungalow has the following facilities:
Private swimming pool
Patio with deckchairs
Lounge area
Air Conditioning/Heating
TV with DVD player
Hair dryer / bathrobes / slippers / toiletries
Shower and bathtub - Outdoor shower
Kettle and espresso machine (tea / coffee)
Minibar filled with water and sodas
Provision of insecticide bombs - Flashlight - Waterproof Coat- Umbrella - Free Wifi
Plugs (220V) with adapters covering the majority of countries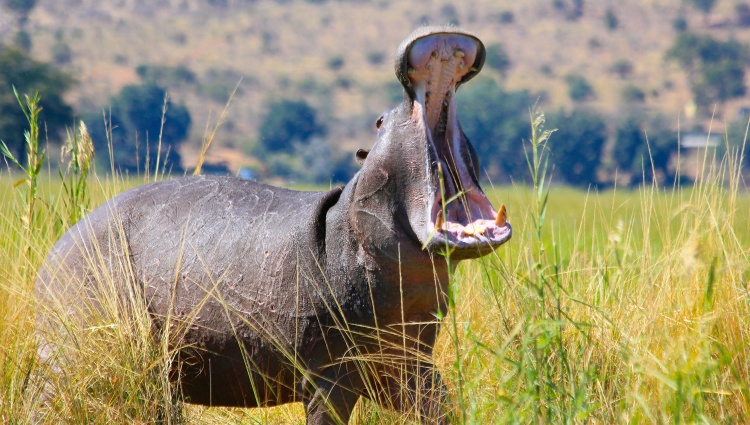 © CroisiEurope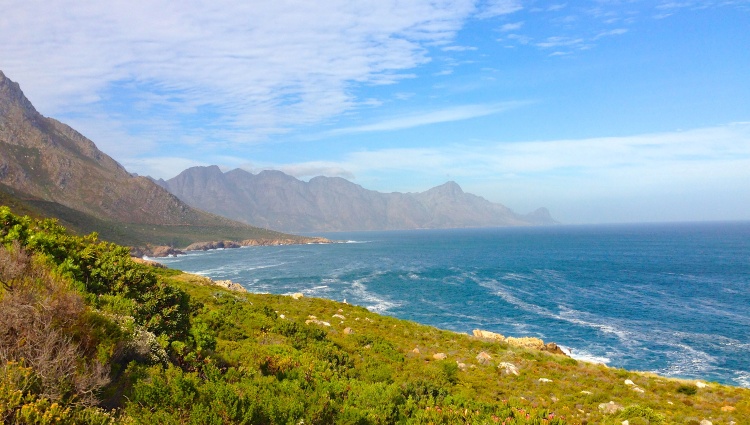 © CroisiEurope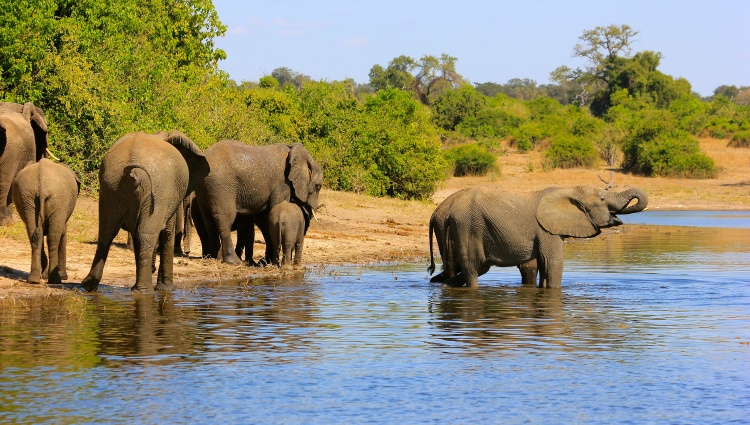 © CroisiEurope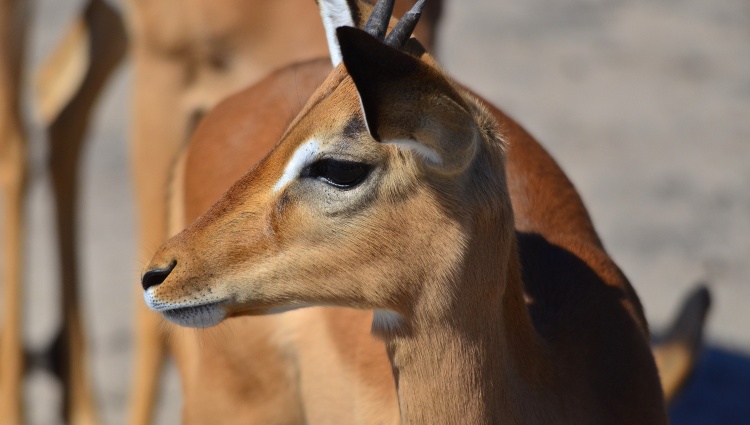 © Eric Vancleynenbreugel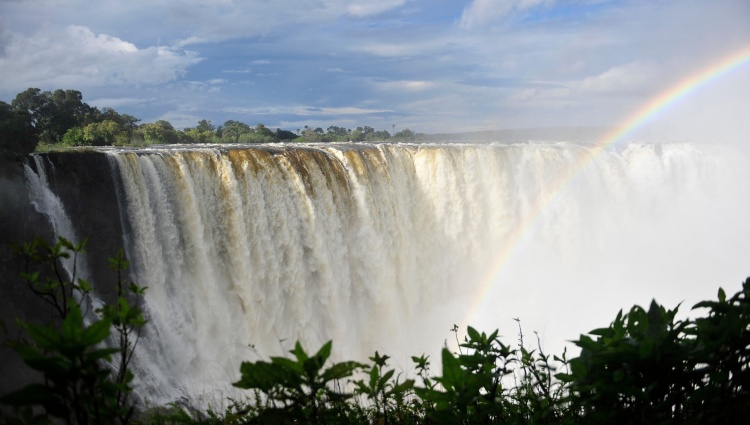 © Eric Vancleynenbreugel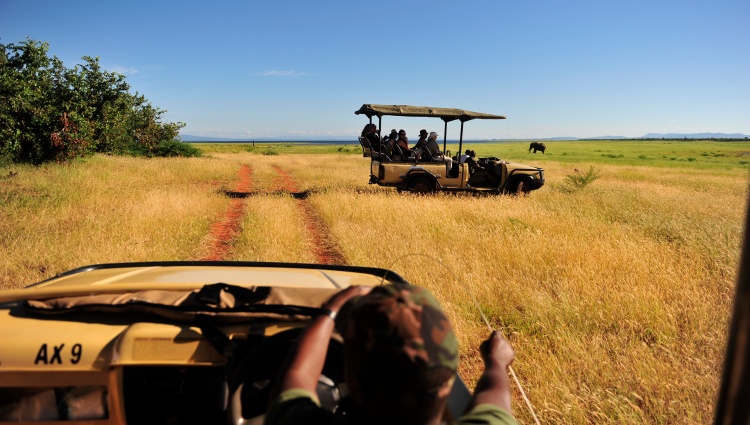 © Eric Vancleynenbreugel