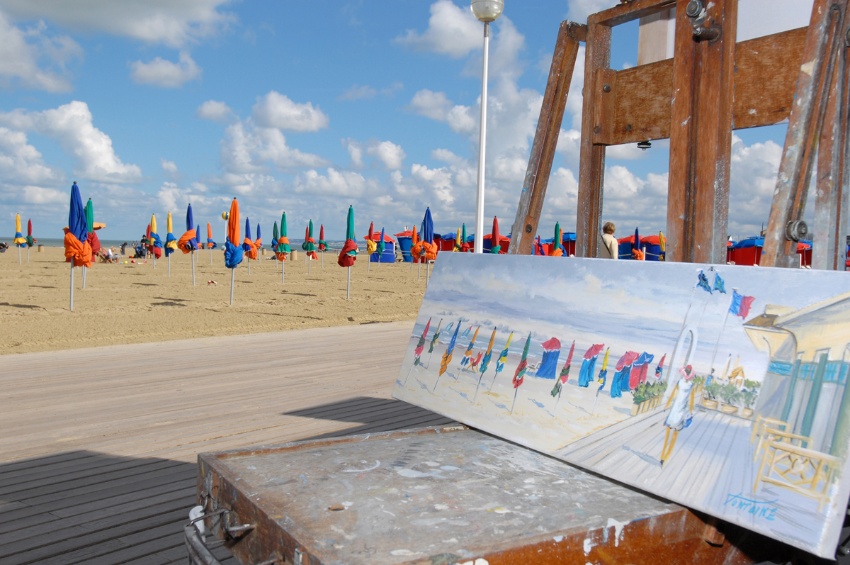 © Office du Tourisme Deauville Patrice Le Bris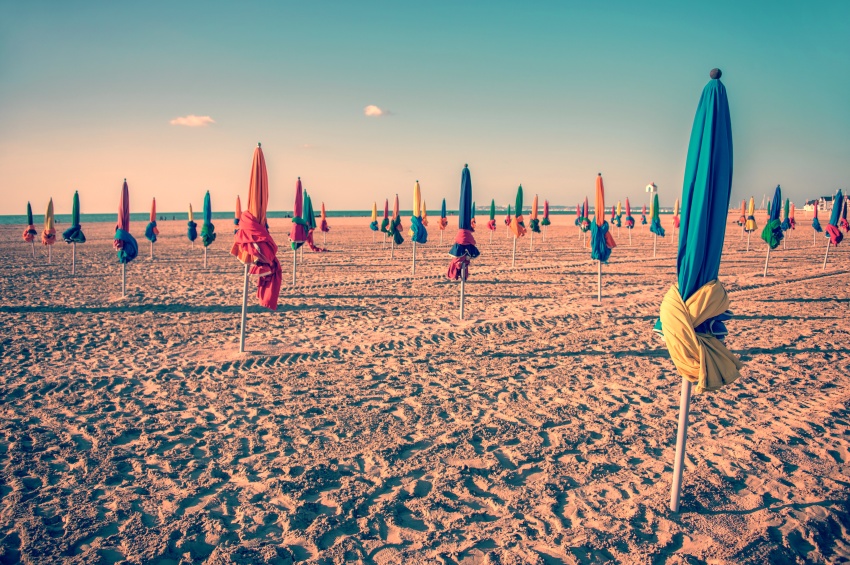 © Delcreations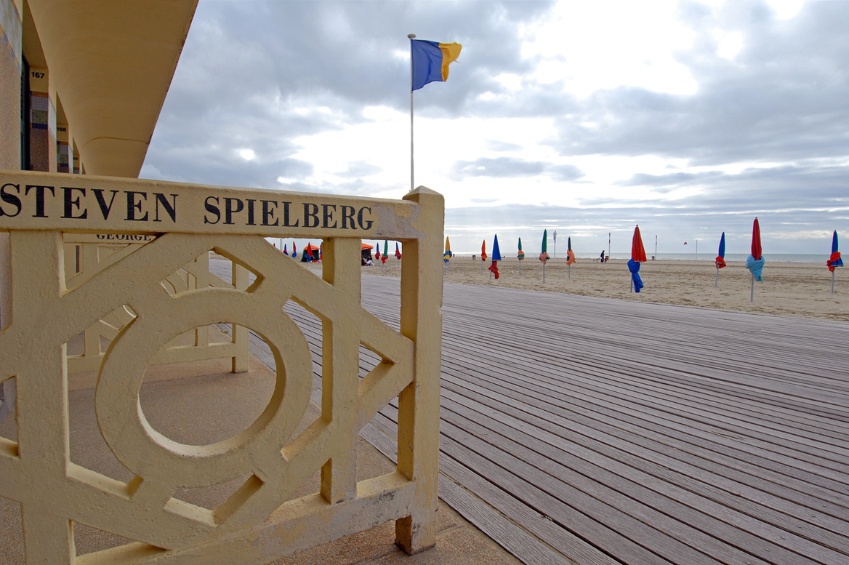 © Office du Tourisme Deauville Patrice Le Bris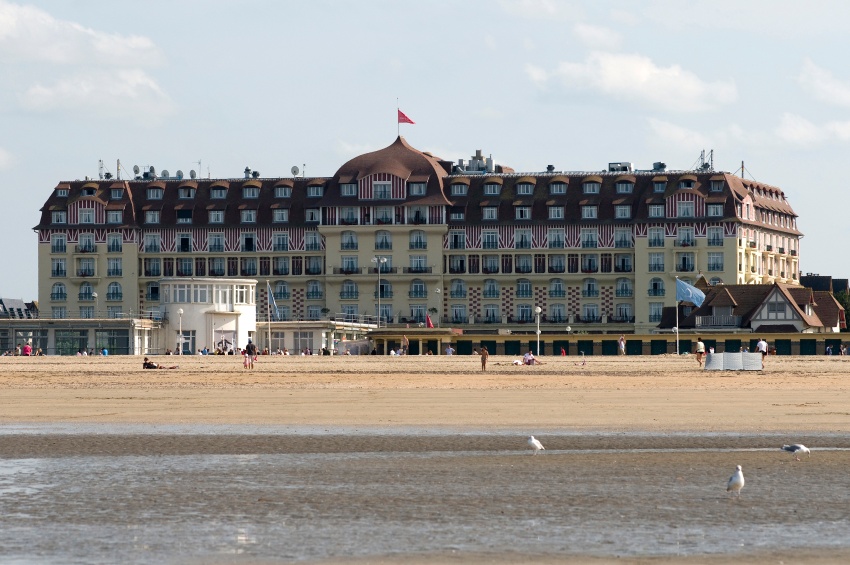 © Grégory Gérault
Description
Departure by coach with your guide. First stop at Deauville, the most glamour coastal French city, symbol of elegance, prestige and sophistication. Enjoy a stroll along the famous floorboards that were built in 1923 along the beach, allowing women to enjoy the seaside without spoiling their dresses. Discover the casino (exterior view). Continuation by coach for the delightful setting of the Breuil castle. Located in a lush green setting at the center of the Pays d'Auge, this castle is one of the most beautiful examples of the architectural heritage of this region. Today, the Breuil castle is also home to a prestigious distillery where you will get the chance to discover the various steps to making Calvados before tasting it*. Return to the boat in Honfleur by coach.
Duration : approx. 4:00
Good walking shoes are recommended.
Times are approximate.
*Alcohol can be harmful to your health. Please drink in moderation.
The order of the visits can change.
These excursions are not proposed for all the cruises and depend on the itinerary.
If the minimum of 25 participants is not reached, the excursion may be either cancelled or proposed at another rate, depending on the number of participants (to be paid for on board).
The excursions on the first evening and the morning following boarding are only guaranteed for the passengers who have booked the excursion before the cruise.
Cruises
This shore excursion is available for one or several cruises
Show more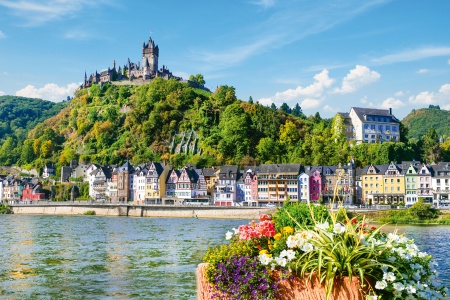 © shutterstock
STRASBOURG - MAINZ - COCHEM - TRIER - PARIS - VERNON - ROUEN - HONFLEUR
Embark on a unique journey and discover the landscapes of the Rhine, the Moselle and the Seine in one cruise! This combination of two routes will allow you to visit Germany and France in just 9 days: from Mainz to Trier and from Paris to Honfleur, the unique encounter of history and culture.
All departure dates are currently sold-out.
HONFLEUR - CAUDEBEC-EN-CAUX - DUCLAIR - ROUEN - POISSY - PARIS
Fall in love with the Seine River and its pleasant walking trails where you'll see the most beautiful landscapes of the Normandy region. From Honfleur to Paris, you'll discover all the secrets of these peaceful places away from the hustle and bustle of the city and learn all about the history of this surprising itinerary.
All departure dates are currently sold-out.