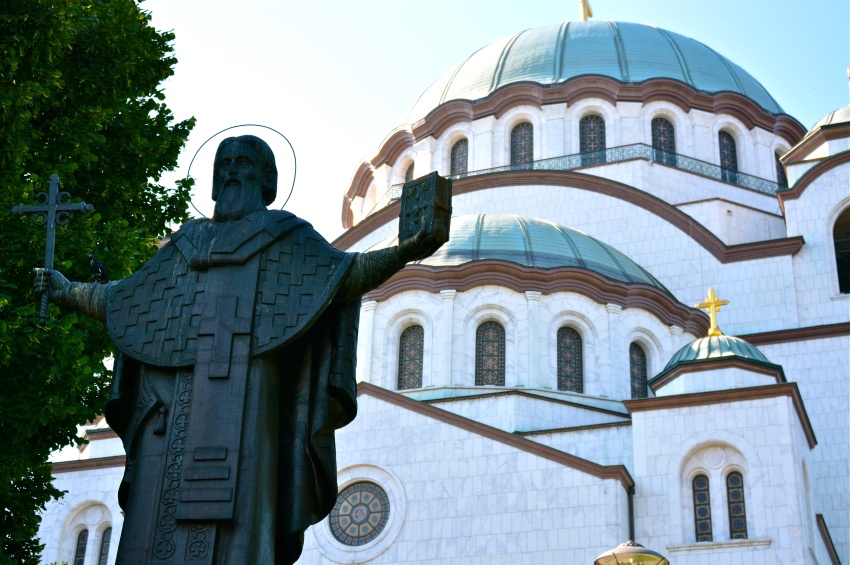 © Stephane Pfleger
# Trip
Excursion through Slavonia
Description
Departure by coach for our excursion to generous Slavonia through the lush green hills dominating the Sava plain.
We will start off with a visit of Pozega, a small town famous for its wine and delicacies. History unfolds downtown through various monuments and fine examples of Baroque architecture. Enjoy some free time strolling down the streets of the city and marvel at the Plague Column and the Holy Trinity Square and Church. Our visit continues to the eco-ethno village of Stara Kapela which has managed to preserve its houses, traditional farms and crafts. We'll be greeted by the villagers and enjoy a tasting of local specialties to the sound of tamburitzas - long-necked lutes with plucked strings. Renovation work in the village was meticulously carried out according to tradition and using materials from the region itself, restoring each house to its original appearance. Don't miss the wooden columns! Beautiful lines from the most talented Croatian poets unwind next to the light bulbs. Every visitor can get an idea of what life used to be like back in the days thanks to the large amount of original furniture and tools that were bought thanks to the Eko-Etno Selo Association which started the renovation project. No cars and no phone signal are to be found in Stara Kapela whose very concept is to suggest a different lifestyle - far from the usual rush and stress of an urban life, closer to nature and harmonious living together. In Stara Kapela, experience an authentic throwback you'll never forget!
PLEASE NOTE
Good walking shoes are recommended.
The order of the visits can change.
Times are approximate.
Cruises
This shore excursion is available for one or several cruises