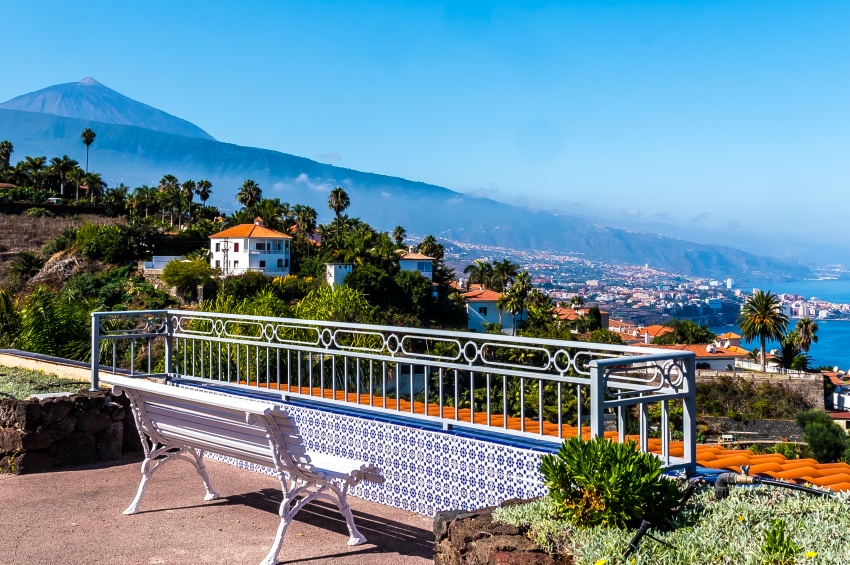 © copula
# Trip
Teide National Park
Description
Teide National Park is located in the heart of Tenerife. Created in 1954, it is listed as a UNESCO World Heritage Site. The last time the volcano erupted was in 1909. The national park system throughout the Canary Islands protects the important ecosystems found within. Teide National Park is an excellent example of the vegetation in Tenerife at the high mountain level. It sits at an altitude between 5,413 ft. and 12,198 ft (1,650 and 3,718 m) and gives a great opportunity to visit a dormant volcano and its surroundings. We'll make several stops during this excursion to take in the beauty of the landscape and the views.
PLEASE NOTE
The order of the visits can change.
Times are approximate.
Good walking shoes are recommended.
Cruises
This shore excursion is available for one or several cruises