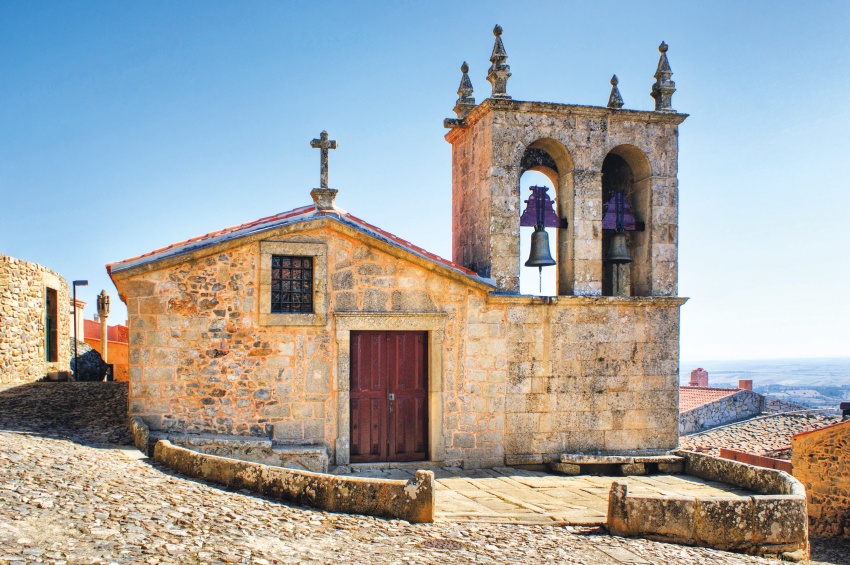 © Shutterstock
# Trip
Figueira de Castelo Rodrigo
Description
Situated in the northern foothill of Marofa Mountain, in the middle of cultivated plains, this once-medieval town is a historic treasure thanks to the outstanding renovations that preserved the houses and important buildings. Here, we'll visit the Museu de Escalhão. Don't forget to take in the magnificent view of the valley. We'll return to the ship in Senhora da Ribeira.
Duration: approx. 3:30
The excursion lasts all day. Wear comfortable, sturdy walking shoes.
The order of the visits can change.
Times are approximate.
These excursions are not proposed for all the cruises and depend on the itinerary.
If the minimum of 25 participants is not reached, the excursion may be either cancelled or proposed at another rate, depending on the number of participants (to be paid for on board).
The excursions on the first evening and the morning following boarding are only guaranteed for the passengers who have booked the excursion before the cruise.
Cruises
This shore excursion is available for one or several cruises