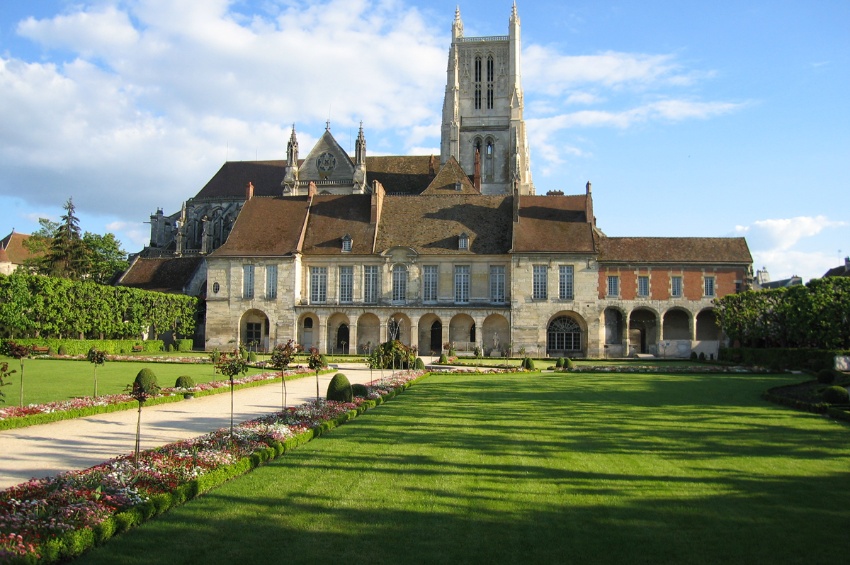 © Toutenphoto
# Trip
Guided tour of Meaux and cheese tasting
Description
We'll take a coach to Meaux and then have a guided tour of the Episcopal Palace. Your guide will tell you the story of the famous cheese of the region. After learning about Brie de Meaux, what would be better than tasting the cheese declared as "The Prince of All Cheeses" by Talleyrand in 1815 at your return on board? Transfer by coach to St Jean les deux Jumeaux (PCE) or Lagny-sur-Marne (ECP) to reach the boat.
Duration: approx. 4 hours
Wear comfortable, sturdy walking shoes.
The order of the visits can change to better accommodate our passengers.
Times are approximate and can change according to our navigational route.
If there is not a minimum of 14 participants, the excursion will be cancelled or offered at a higher rate according to the number of participants (payment on board).
Excursions on the evening of boarding or the morning after boarding are only guaranteed for pre-registered participants.
Cruises
This shore excursion is available for one or several cruises