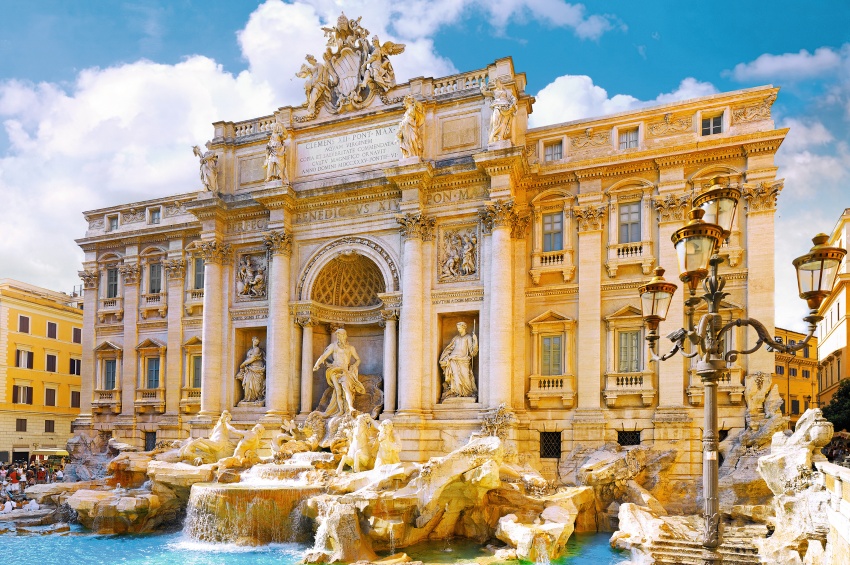 © Brian Kinney
Description
Our excursion starts with a visit to the medieval town of Ilok. Overlooking the Danube, this small fortified town has for centuries over been famous for its vineyards. Tangible proofs of life from prehistorical times and the Middle-Ages up to the present day keep flourishing in the old town. The oldest pieces of evidence date back to the Neolithic Era. You'll get the chance to see many vestiges from the Roman period as well as a wealth of heritage from the Middle-Ages, including the remains of the basilica of Saint Peter dating from the 13th century and the walls of the fortress built by Nikola Ilochki in the 15th century. You'll also be visiting the historical town center, the church and convent of St John of Capistrano which were built in the 14th century by the Duke of Ugrin and the castle of Odescalchi. In the castle, you will find a museum portraying the town's cultural and historical heritage. You'll also enjoy a tasting of some local products.
Duration : approx. 2:30
Comfortable shoes are recommended.
Please dress appropriately to visit the monastery (no shorts, no T-shirt, shoulders covered for ladies and closed shoes).
The order of the visits can change.
Times are approximate.
These excursions are not proposed for all the cruises and depend on the itinerary.
If the minimum of 25 participants is not reached, the excursion may be either cancelled or proposed at another rate, depending on the number of participants (to be paid for on board).
The excursions on the first evening and the morning following boarding are only guaranteed for the passengers who have booked the excursion before the cruise.
Cruises
This shore excursion is available for one or several cruises
Show more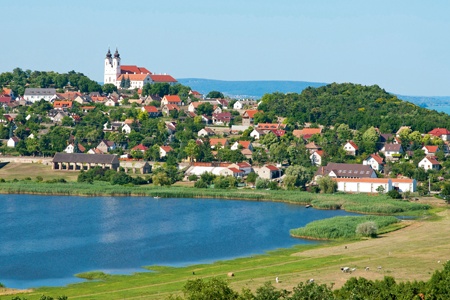 © Shutterstock
Next departures:
04/28/2020
BUDAPEST - MOHACS - OSIJEK - VUKOVAR - NOVI SAD - BELGRADE - SREMSKA MITROVICA - BRCKO - SLAVONSKI BROD - JASENOVAC - SISAK - Zagreb - SISAK - Lake Balaton - Budapest
From Budapest to Lake Balaton, embark on a unique cruise to discover the majestic Danube and Sava rivers. Explore Hungary, Croatia, Serbia but also Bosnia through our excursions combining nature and culture. Wander through nature parks, medieval cities and multi-ethnic capitals with a diversity of architectures all along these two magnificent rivers.
START IN
2020
* Price based on double occupancy
Show more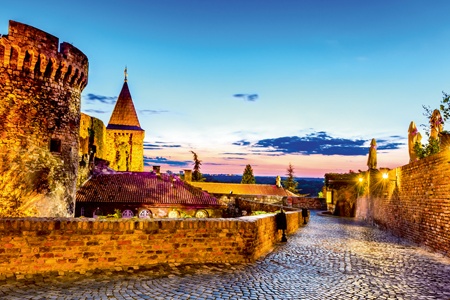 © Shutterstock
Next departures:
06/26/2020, 10/02/2020, ...
BUDAPEST - MOHACS - OSIJEK - BELGRADE - ORSOVA - NOVI SAD - ILOK - MOHACS - KALOCSA - BUDAPEST
See the biggest river parade in Europe: the Iron Gates, on the border of Romania and Serbia. It is here that the beautiful blue Danube unveils its most spectacular landscapes. Discover cities such as Belgrade, a young and modern capital, as well as legendary sites such as Baile Herculane which houses one of the oldest and most famous spas in Romania. Travel through 2000 years of history in Pécs and Budapest, which will end a magical cruise and a journey of a life time.
START IN
2020
* Price based on double occupancy