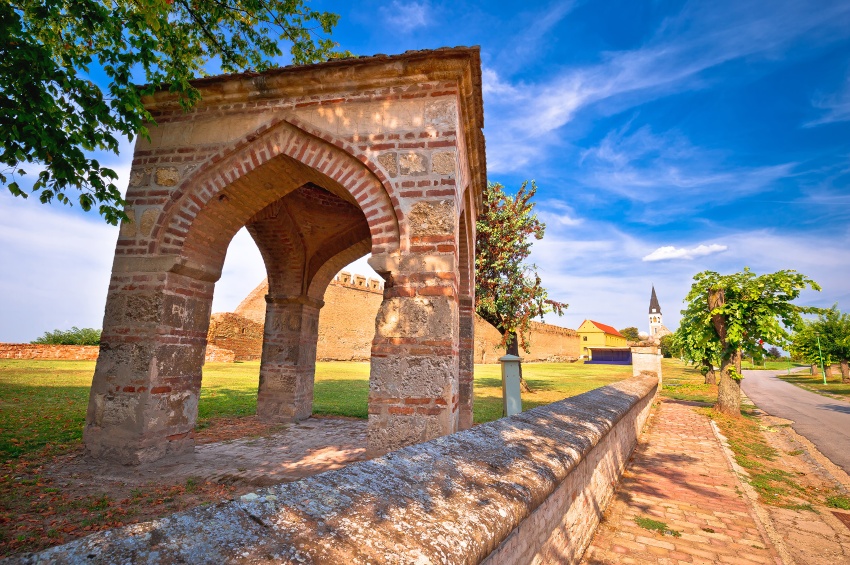 © Shutterstock
Description
Our excursion starts with a visit to the medieval town of Ilok. Overlooking the Danube, this small fortified town has for centuries over been famous for its vineyards. Tangible proofs of life from prehistorical times and the Middle-Ages up to the present day keep flourishing in the old town. The oldest pieces of evidence date back to the Neolithic Era. You'll get the chance to see many vestiges from the Roman period as well as a wealth of heritage from the Middle-Ages, including the remains of the basilica of Saint Peter dating from the 13th century and the walls of the fortress built by Nikola Ilochki in the 15th century. You'll also be visiting the historical town center, the church and convent of St John of Capistrano which were built in the 14th century by the Duke of Ugrin and the castle of Odescalchi. In the castle, you will find a museum portraying the town's cultural and historical heritage. You'll also enjoy a tasting of some local products.
PLEASE NOTE
Comfortable shoes are recommended.
The order of the visits can change.
Times are approximate.