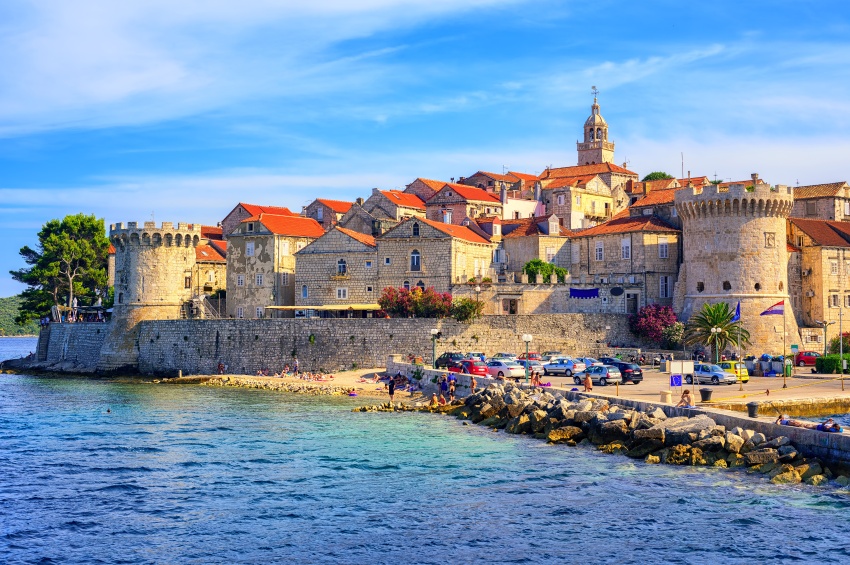 © Atomdruid
# Trip
Buggy safari in Korcula
Description
Ladies and gentlemen, start your engines and hold on to your hats! Experience Korcula Island in a unique way with this exciting journey in your own 2-seater buggy.
You'll be transferred to Lumbarda by boat.
After a safety briefing, you will enjoy buggy driving on gravel roads through gorgeous landscapes full of olive groves and vineyards. You'll be far from the crowds and up close and personal with nature.
Have the time of your life exploring the coastal routes and taking in the magnificent sea views between Zrnovo and Lumbarda.
While returning to our ship, enjoy a tasting of some local products.
PLEASE NOTE
PLEASE WEAR COMFORTABLE, STURDY SHOES AND APPROPRIATE CLOTHING ACCORDING TO THE WEATHER.
The order of the visits can change.
Times are approximate.
The buggy driver must have a driver's license and be over 18 years old.