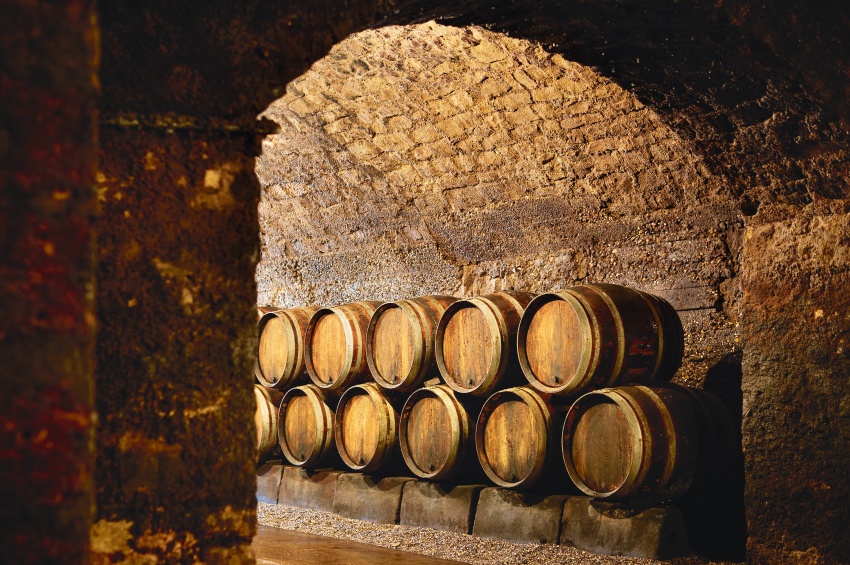 © ©chapuis-photo.com
# Trip
Luxembourg and the underground wineries in Remich
Description
We'll leave from Remich for Luxembourg by coach. Our panoramic tour will take you to see the train station, old town, Fortress of Luxembourg, European Center, and financial district. We'll then set out on a tour on foot of Luxembourg to see the major sites: The Place d'Armes, Place de la Constitution, government district, Chemin de la Corniche, old town, Palace of the Grand Dukes (exterior only) and Place Guillaume II.
After our tour, we'll return to Remich and visit a winemaker for a tasting*. You'll discover the secrets to winemaking while strolling through the underground passages that seem to go on for miles. Following our tour, we'll return to the ship.
Length: approx. 6 hours
Times are approximate and can change according to our navigational route.
*Alcohol can be harmful to your health. Please drink in moderation.
Cruises
This shore excursion is available for one or several cruises