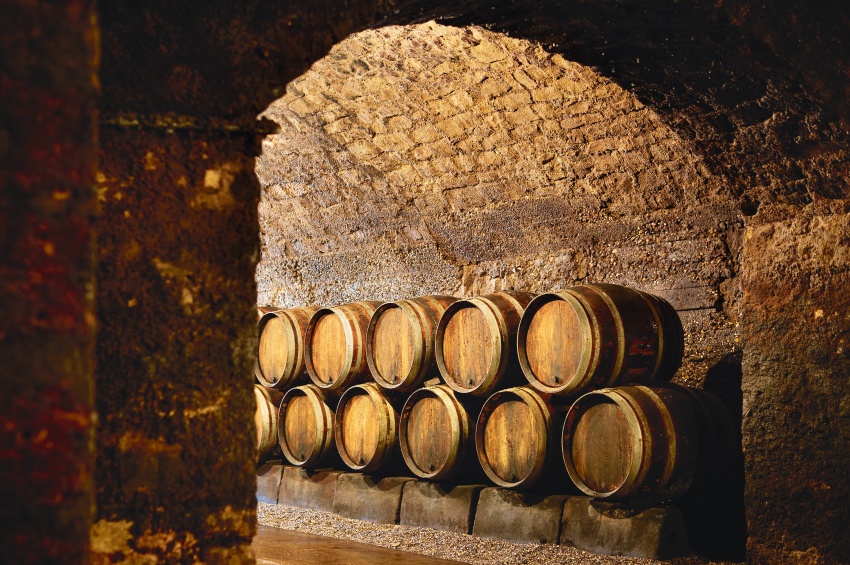 © chapuis-photo.com
# Trip
Luxembourg and the underground wineries in Remich
Description
We'll leave from Remich for Luxembourg by coach. Luxembourg is a real mix of styles and cultures. We'll set out on a guided tour on foot to get a closer look at some of the sites, including the Place des Armes, Place de la Constitution, capital buildings, Corniche, old city, Grand Ducal Palace (exterior), and Place Guillaume II.
After our tour, we'll return to the ship in Remich. We'll visit a winery(1) and enjoy a tasting*. You'll discover the secrets to wine making while strolling through underground passages that seem to go on for miles. After our excursion, we'll return on board our ship.
PLEASE NOTE
(1) In case the original winery isn't available, we'll visit an other one.
Times are approximate and can change according to our navigational route.
The order of the visits can change.
*Alcohol can be harmful to your health. Please drink in moderation.
Cruises
This shore excursion is available for one or several cruises
Show more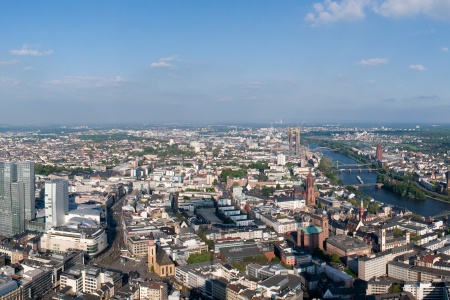 © Grégory Gérault
Next departures:
07/06/2020, 08/11/2020, ...
STRASBOURG - MANNHEIM - HEIDELBERG - MAINZ - FRANKFURT - RÜDESHEIM - KOBLENZ - COCHEM - TRIER- SAARBURG - REMICH - Luxembourg - REMICH - Strasbourg
From Remich to Strasbourg, cruise along 5 rivers and discover the beauty of the romantic Rhine valley, the Neckar, the Main, the Moselle and the Saar which will unveil their cultural and historical treasures. Admire the landscapes this cruise has to offer and visit iconic cities such as Cochem, Frankfurt, Trier and Luxembourg. Tradition, art and viticulture, each of these cities will tell you its own story.