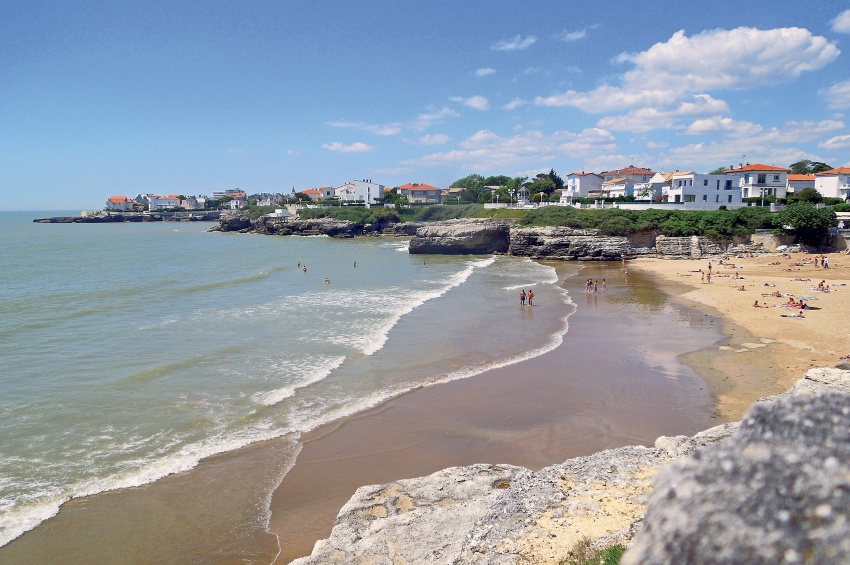 © Shutterstock
# Trip
Panoramic tour of Royan
Description
Join us for a panoramic tour of Royan, a seaside city and an official French "ville d'Art et d'Histoire." Villas from the Belle Epoque and the charming "retro" homes from the 1950s line the waterfront. In the Foncillon District, we'll have a look at the fascinating church and learn about its conception. Enjoy some free time before returning to the ship. This is the perfect time to stroll along the port and re-discover the city at your own pace. Some of the most popular sites include the covered market, the modern Palais des Congrès, or the shell auditorium (the spitting image of the famous Boston Hatch Shell). Or you could just decide to have a seat in one of the multitude of cafés along the boardwalk, do some shopping, and even enjoy a great meal!
PLEASE NOTE
The order of the visits can change.
Times are approximate.