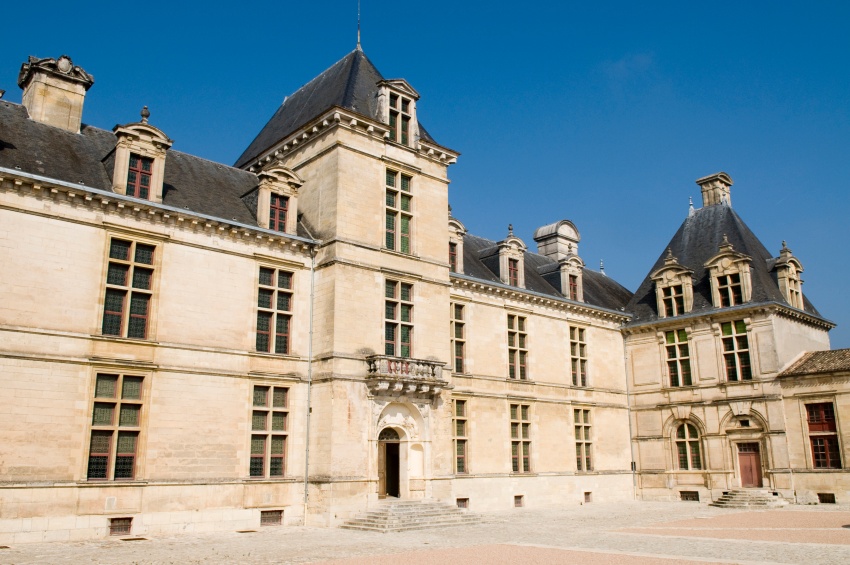 © CroisiEurope
# Trip
''Pick-me-up'' walk in cadillac
Description
You'll set out for a guided tour on foot of the hillsides in Cadillac. You'll cross the city, passing in front of the imposing Château des Ducs d'Épernon before hiking up the vineyard trails to some of the most beautiful points of view of the river found in the area. Your tour guide will explain the nature and landscapes that you will see throughout the hike. The walk will finish up with a gourmet pick-me-up at a family farm, where you'll visit the cellars, taste a few wines and indulge in some local delicacies.
Duration: approx. 3:00
Times are approximate.
The order of the visits can change.
Wear comfortable, sturdy walking shoes.
Alcohol can be harmful to your health. Please drink in moderation.
If the ship is not moored in Cadillac, be prepared for an additional fee for the return trip.
These excursions are not proposed for all the cruises and depend on the itinerary.
If the minimum of 25 participants is not reached, the excursion may be either cancelled or proposed at another rate, depending on the number of participants (to be paid for on board).
The excursions on the first evening and the morning following boarding are only guaranteed for the passengers who have booked the excursion before the cruise.

Cruises
This shore excursion is available for one or several cruises