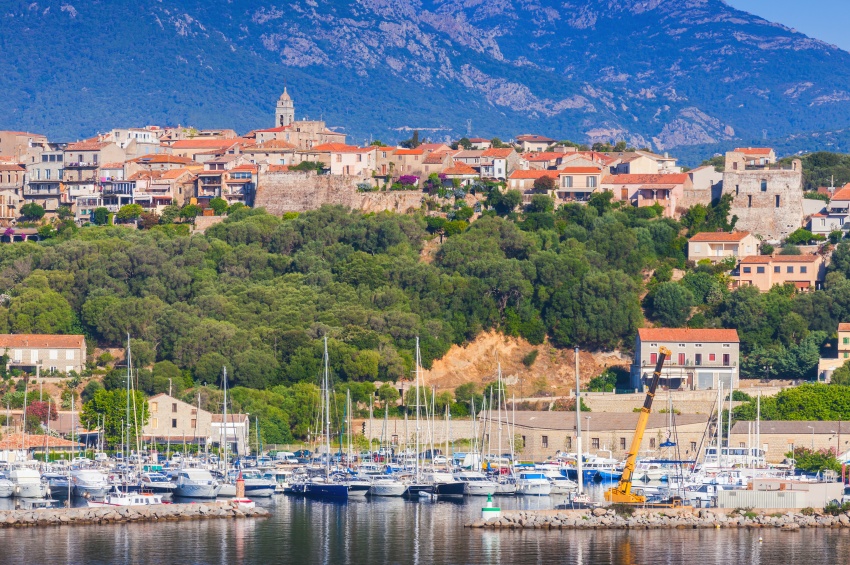 © Shutterstock
Description
Porto Vecchio is cut in half. Its quaint streets and castle ruins occupy the upper city, while the lower city sports more modern architecture. We'll take a coach to the historical heart of the city, and enjoy a tour on foot of its main attractions. Now a hub for vacationing celebrities, it has retained its charm of yesteryear. Porto Vecchio offers visitors a unique mix of both idyllic beaches along Corsica's southern coast and breathtaking mountain scenery.
We'll return on board our ship.
PLEASE NOTE
The order of the visits can change.
Times are approximate.