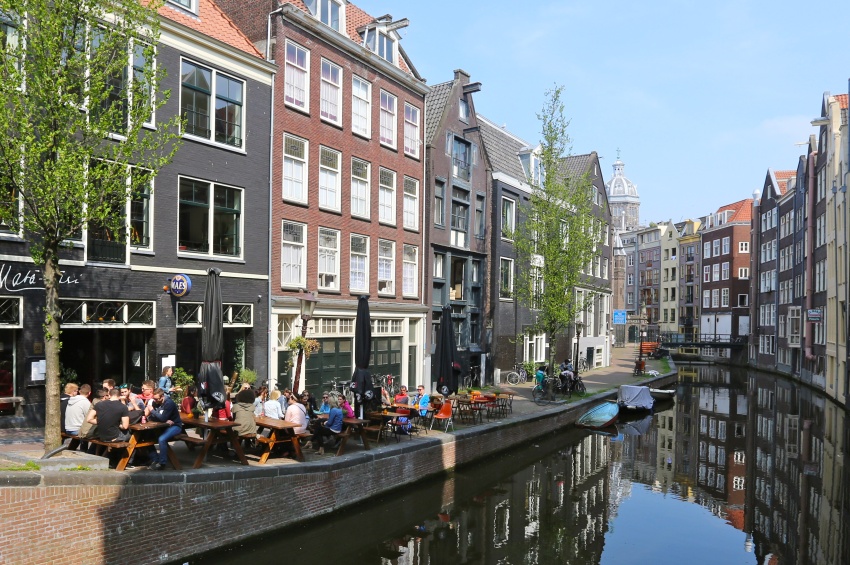 © Haubtmann
# Trip
The Rijksmuseum in Amsterdam
Description
We'll visit the Rijksmuseum, Holland's ultimate national museum retracing the country's history from the Middle-Ages to the present day. The collection contains more than 2,000 paintings from the Dutch Golden Age, among which you'll get to admire Rembrandt's "The Night Watch" as well as Johannes Vermeer's "The Milkmaid".
PLEASE NOTE
Headsets are included.
The order of the excursions can change.
Times are approximate.
Cruises
This shore excursion is available for one or several cruises