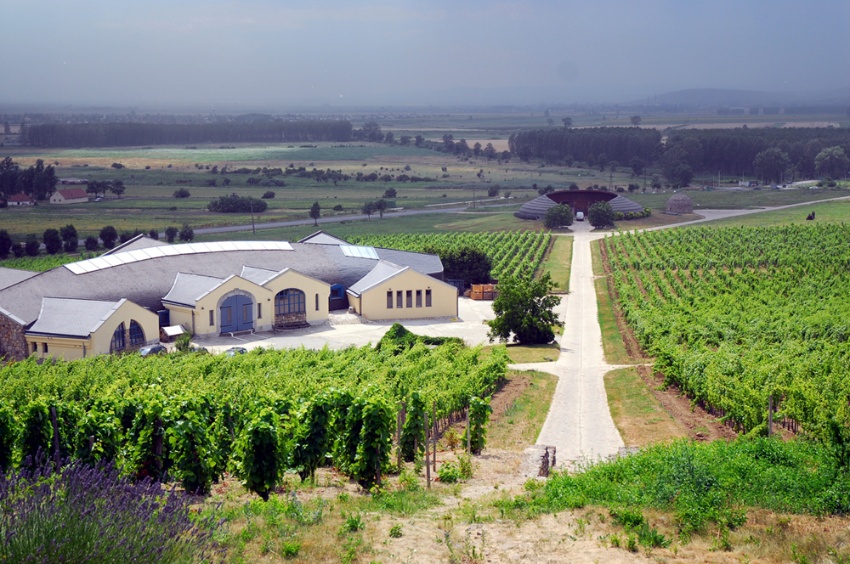 © Office du Tourisme de Hongrie
# Trip
Tasting in a wine cellar in Tokaj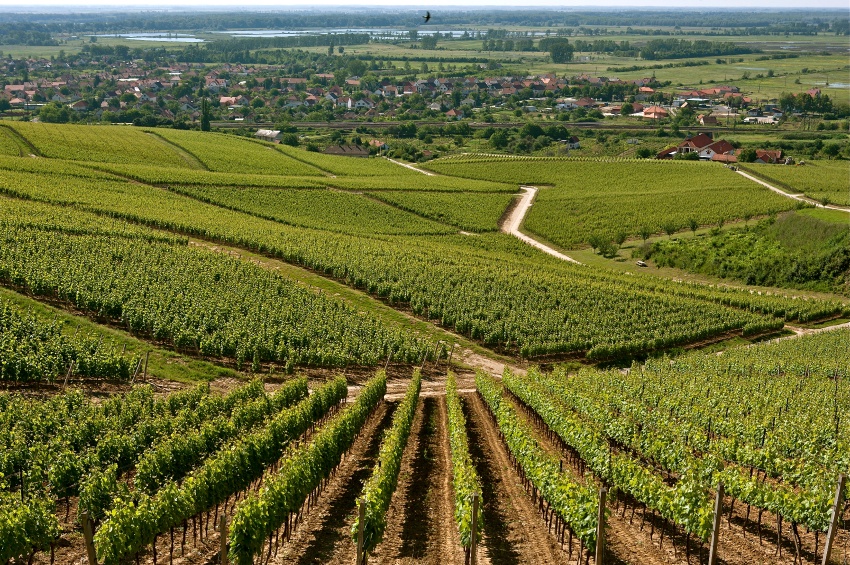 © Frantisek Zvardon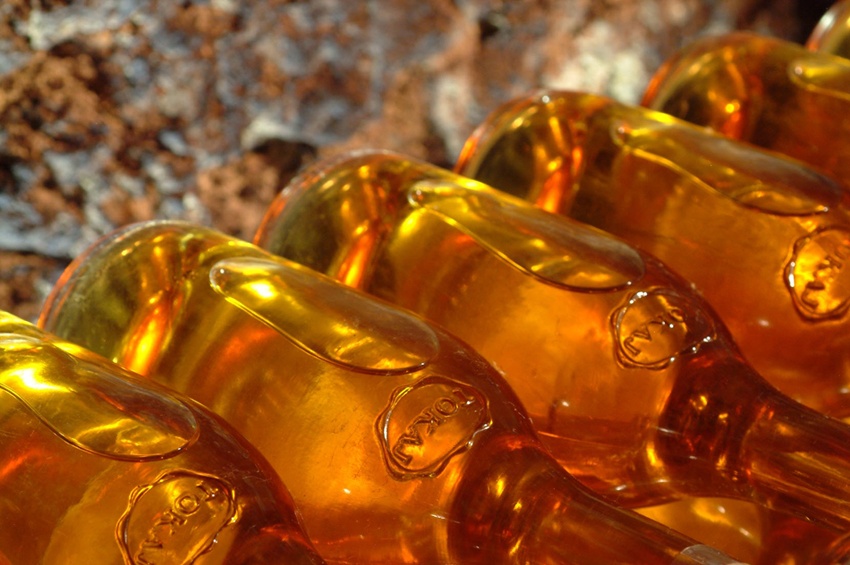 © Office du Tourisme de Hongrie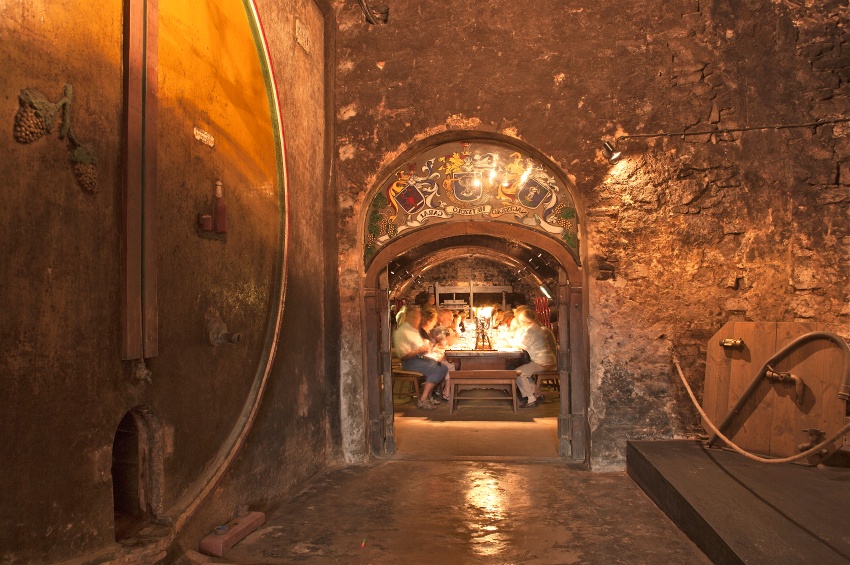 © Frantisek Zvardon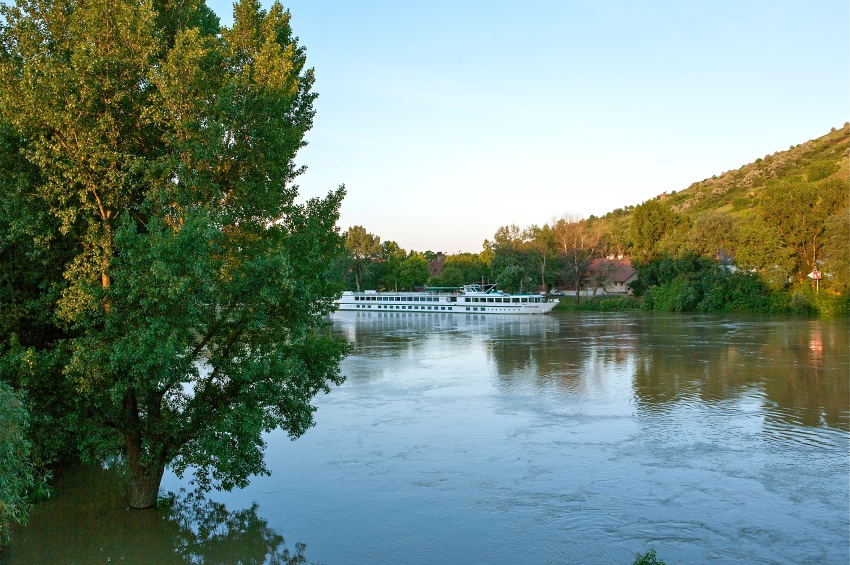 © Frantisek Zvardon
Description
Departure by coach in the company of your guide towards the Tokaj vineyards and the Hetszölö domain, considered to be the most beautiful in all of Tokaj. You'll be greeted by an oenologist who will guide you through its vineyard and tell you about its meaning and history. The tour continues to downtown Tokaj where you'll learn more about the town's history through your guides while walking round the tiny Main Square. Afterwards, you'll enjoy a wine-tasting session in historic Rakoczi cellar. In the course of centuries the cellar, built at the beginning of the 15th century, was owned by kings, sovereigns, princes and generals. The imposing (28 m long, 10 m wide and 5 m high) knights' hall is the largest underground hall of this wine region and this is where the orders elected János Szapolyai the king of Hungary in 1526. There, you will get to taste* 4 Tokaj wines - from the driest to the sweetest - as well as "pogasca" (small savory buns). An oenologist from the cellar will provide commentaries throughout the tasting, telling you all about the traditions and production method for the famous "aszu" wine.
After the tasting, enjoy some free time before returning to the boat at your own pace.
PLEASE NOTE
Caps, sunglasses and warm clothes for the tasting in the cellar are recommended.
Good walking shoes are recommended.
The order of the visits can change.
Times are approximate.
*Alcohol can be harmful to your health. Please drink in moderation.