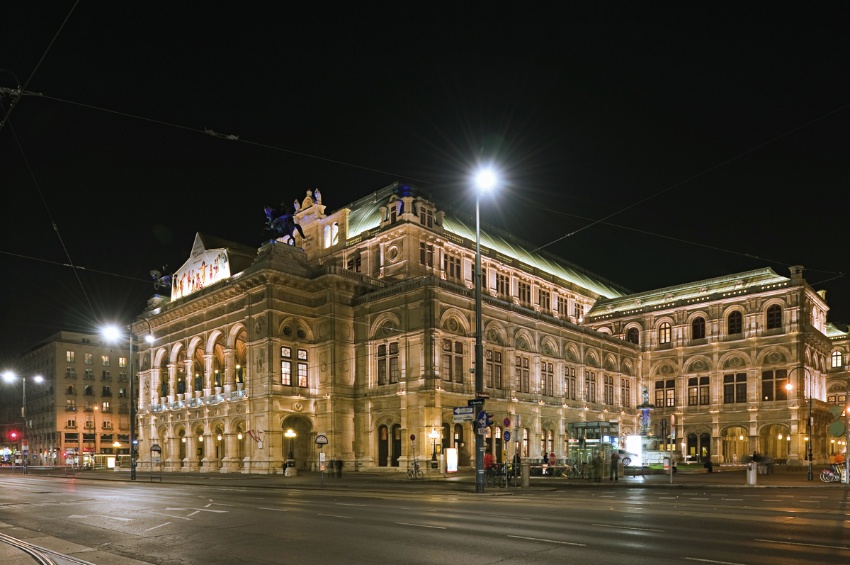 © Austrian National Tourist Office Horvath
# Trip
Vienna, the Capuchin Church, and the Austrian National Library
Description
You'll leave by coach with your guides to visit the Imperial Crypt, located beneath the Capuchin Church. One hundred and forty-nine Habsburgs, including 12 emperors and 19 empresses and queens, have been laid to rest here since 1633. Hapsburg funerals were elaborate affairs, and the death of an emperor or empress meant not only the creation of an elaborate and beautiful sarcophagus for the Imperial Crypt, but also a silver urn to preserve their heart and reliquaries to contain their embalmed entrails. The crypt holds 105 metal sarcophagi, the most elaborate of them designed by the royal sculptor Balthasar Ferdinand Moll. The last emperor buried here was Franz Joseph I in 1916. This visit will bring you right to the epicenter of the illustrious Austrian Empire and its celebrated history.
The next stop will be the Austrian National Library, considered as having one of the most beautiful library halls in the world. It is the largest Baroque library in Europe. A magnificently painted dome with frescoes by Daniel Gran covers the impressive State Hall—almost 262 feet (80 m) long and 66 feet (20 m) high. The library contains more than 200,000 volumes. The most prominent works are the 15,000 books from Prince Eugene of Savoy and the vast Reformation writings of Martin Luther. After our visit, we'll return to the ship.
PLEASE NOTE
The order of the visits can change.
Times are approximate.