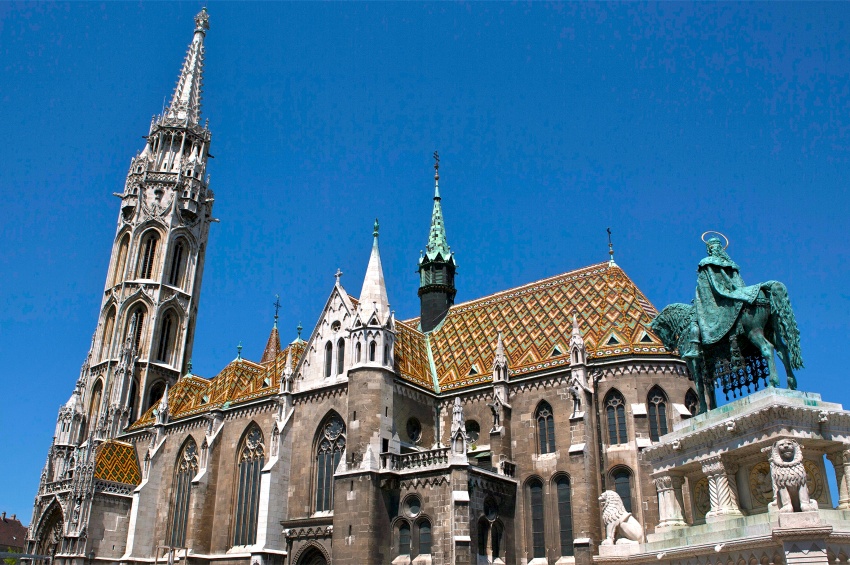 © Frantisek Zvardon
# Package
CLASSIC EXCURSIONS PACKAGE
Description
Included in tour package

 
Vienna

Budapest
Bratislava
Cruises
This shore excursion is available for one or several cruises
Show more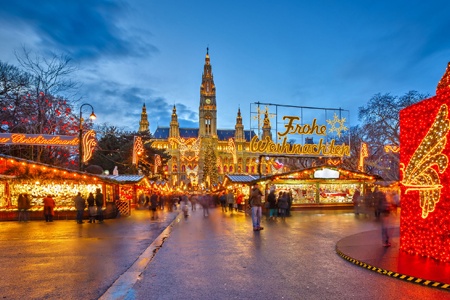 © Sborisov
Next departures:
12/13/2019, 12/17/2019, ...
VIENNA - BUDAPEST - BRATISLAVA - VIENNA
Join us for a cruise in the heart of the major capitals along the Danube and discover the most enchanting Christmas markets in Europe. Stroll through beautiful squares and enchanting Christmas markets in Vienna, enjoying the scents of mulled wine and gingerbread perfuming the aisles between the wooden cabins. You can also visit the Christmas markets of Bratislava and Budapest where the local artisanship and culinary delights will bring the magic of Christmas to your heart.
START IN
2019
* Price based on double occupancy