Description
Included in tour package
Nantes
Saint-Nazaire and its naval shipyard
The Muscadet Region
Angers
The Châteaux of the Loire Valley
Cruises
This shore excursion is available for one or several cruises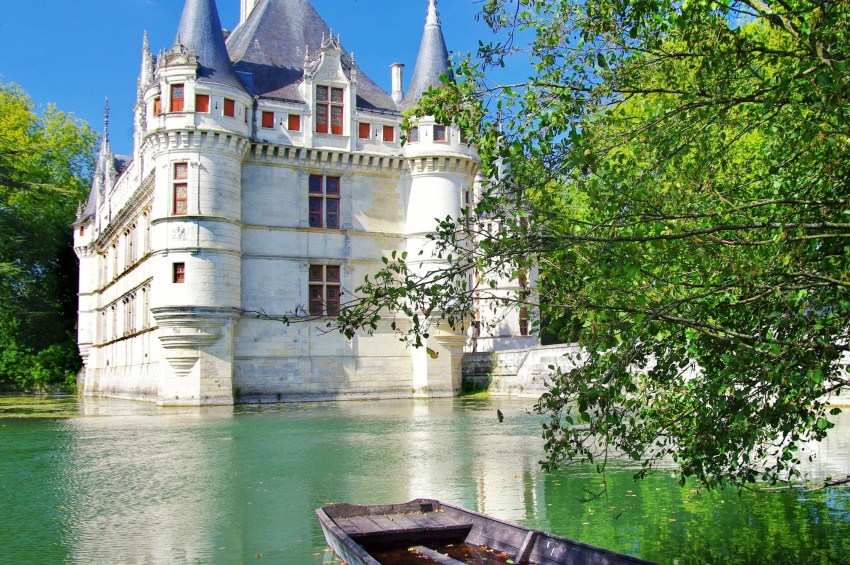 The Châteaux of the Loire Valley
We'll leave by coach for the Château d'Azay-le-Rideau. Built on a small island in the middle of the Indre River, the château as it is today was built under Francis I by Gilles Berthelot, a wealthy financier who wanted to incorporate its medieval past...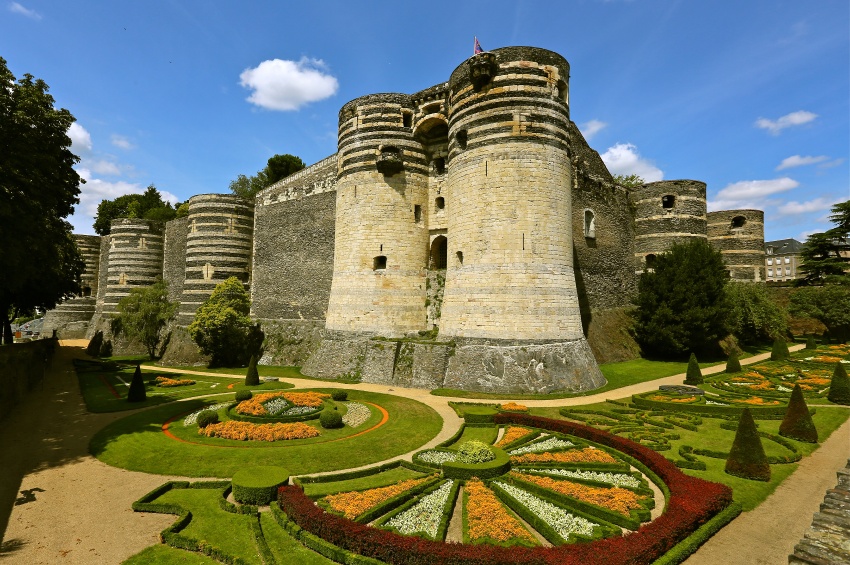 Guided tour of Angers
Angers was the capital of the historical Anjou province and is distinguished not only by its legacy, but also by its modern nature. Angers, particularly rich during the Renaissance, was home to the House of Plantagenet. Duration : approx. 4:00 T...