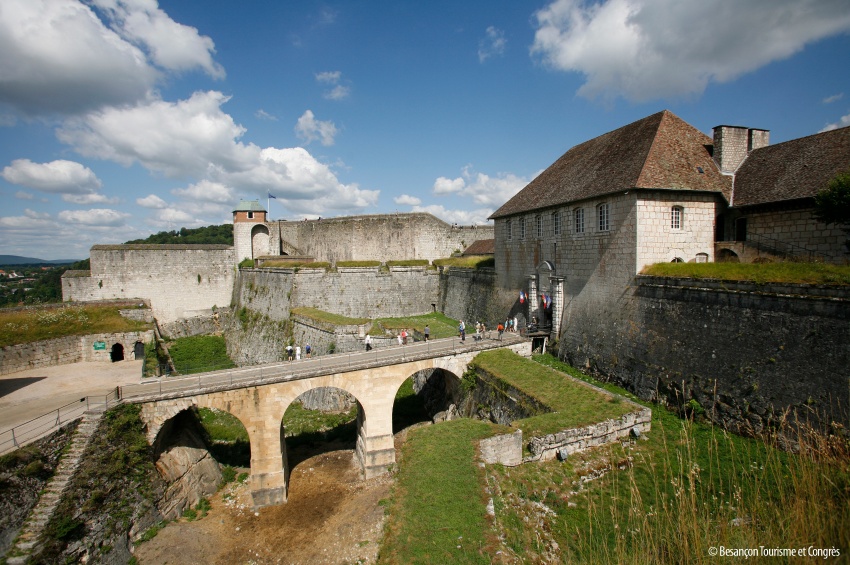 © Besançon Tourisme et Congrès
# Package
CLASSIC EXCURSIONS PACKAGE
Description
Included in tour package
Hiking to the Cirque du Bout du Monde
Wine tasting in Santenay
Chalon-sur-Saône
Saint-Jean-de-Losne
The Grand Crus Wine Route in Burgundy
Cruises
This shore excursion is available for one or several cruises
Show more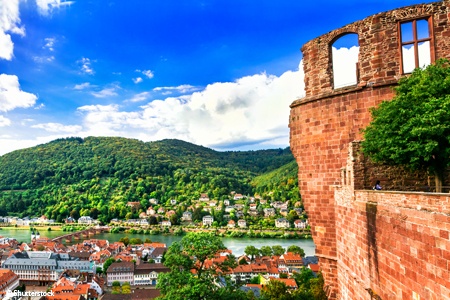 © Shutterstock
Next departures:
06/27/2019, 07/01/2019
STRASBOURG - KOBLENZ - RUDESHEIM - HEIDELBERG - SPEYER or MANNHEIM - STRASBOURG
Discover the Rhine Valley and the legend of the famous Lorelei rock! It is said that a beautiful maiden threw herself into the Rhine in despair over a faithless lover and was transformed into a siren who lured fishermen to destruction. Embark on a surprising cruise through sublime landscapes that will take you to Koblenz and Rüdesheim, known for its vineyards and traditional cafes.
START IN
2019
START IN
2020
* Price based on double occupancy