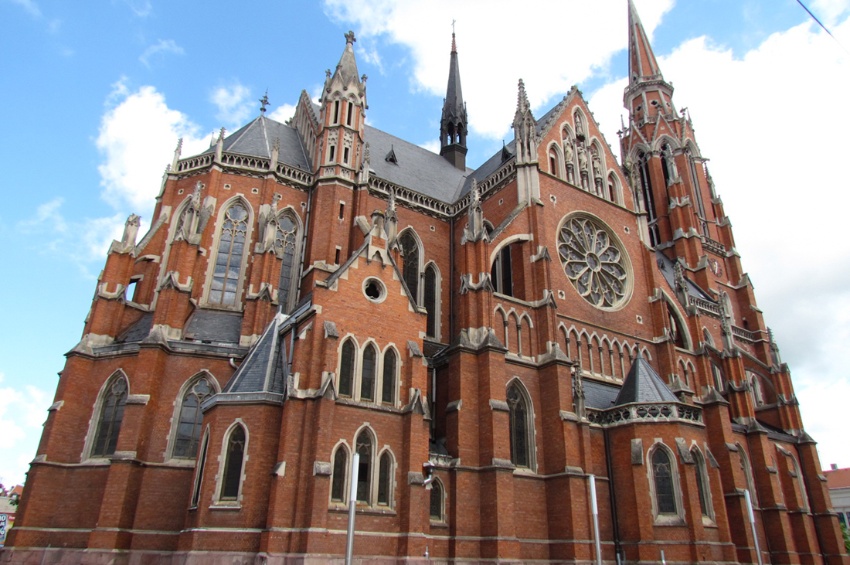 © CroisiEurope
# Package
CLASSIC EXCURSIONS PACKAGE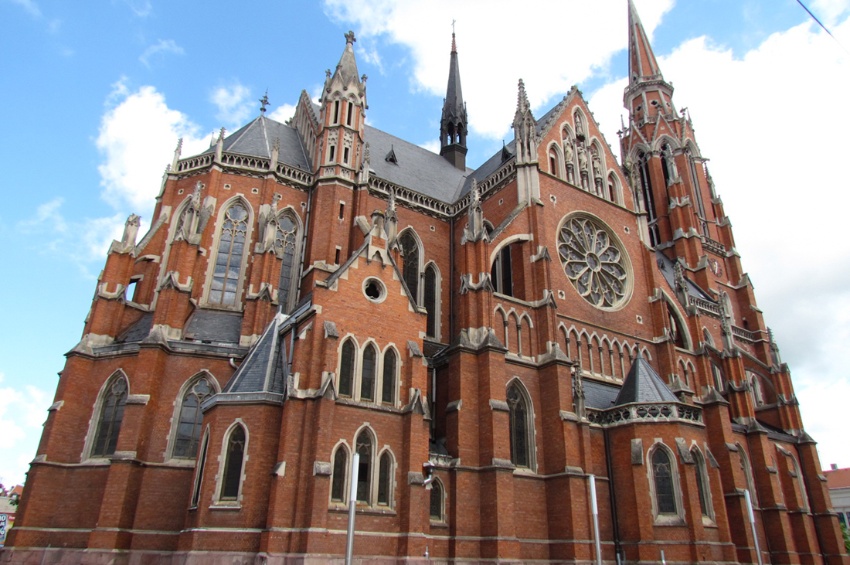 © CroisiEurope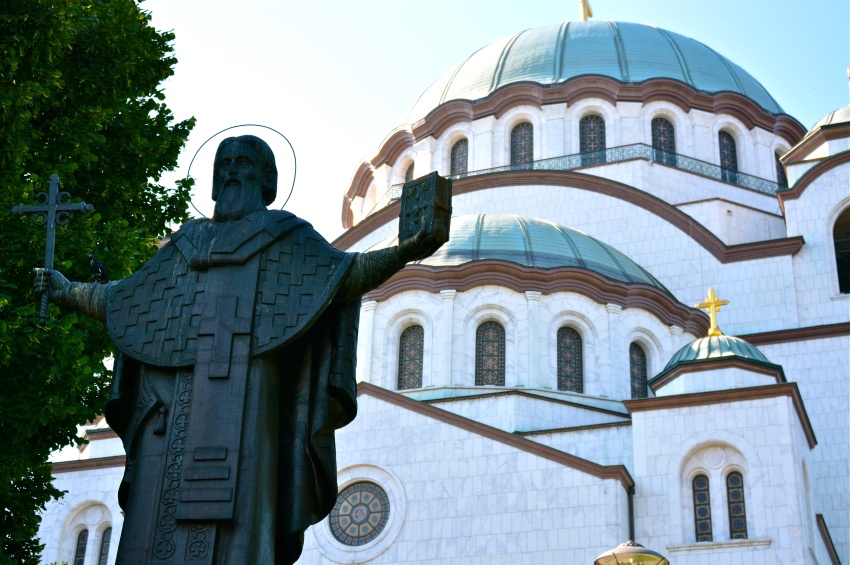 © Stephane Pfleger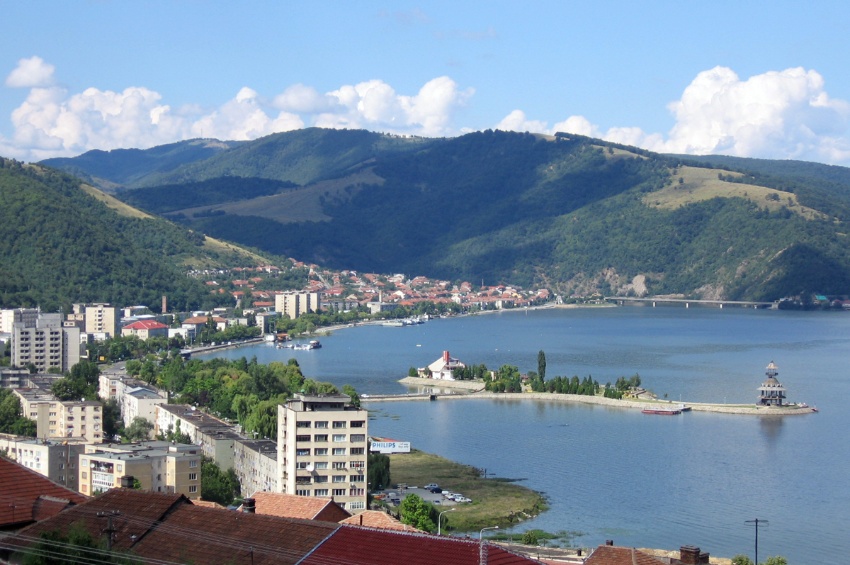 © CroisiEurope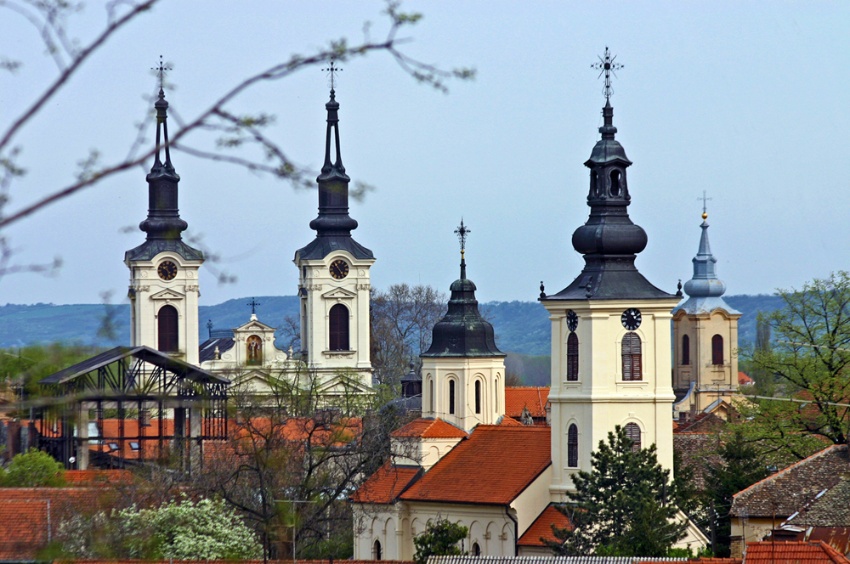 © Bosnic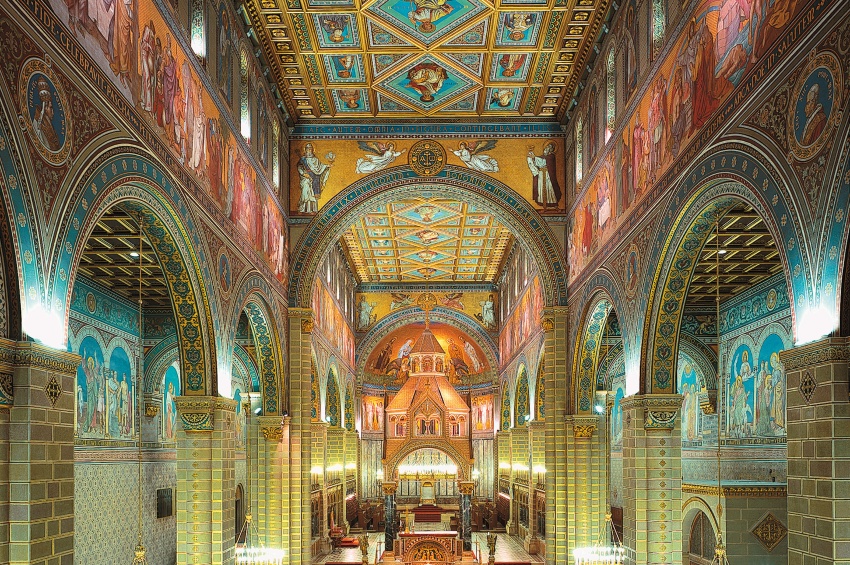 © CroisiEurope
© CroisiEurope
© Frantisek Zvardon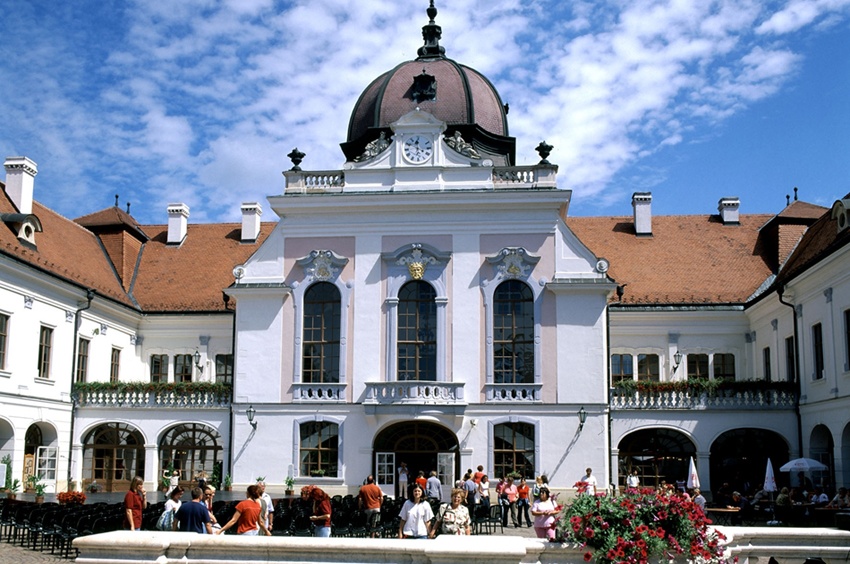 © Tourisme Hongrois S.A.P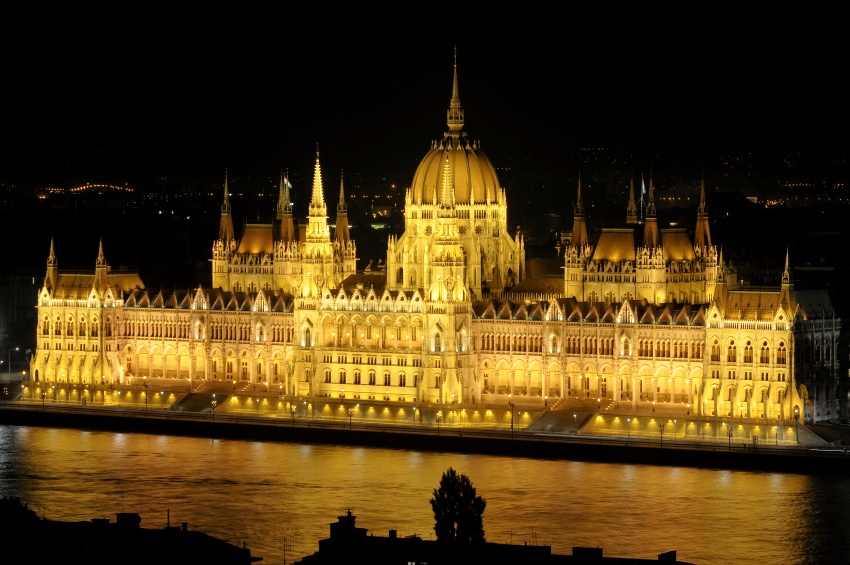 © Grégory Gérault
Description
Included in tour package
Osijek
Belgrade
B?ile Herculane and Or?ova
Sremski Karlovci and Novi Sad
Ilok and Vukovar
Pécs
Puszta
Budapest
Gödöll? Palace
Budapest by night
Cruises
This shore excursion is available for one or several cruises
Show more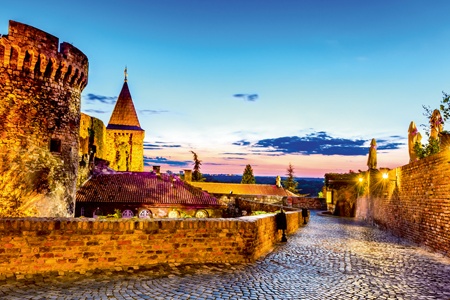 © Shutterstock
Next departures:
06/26/2020, 10/02/2020, ...
BUDAPEST - MOHACS - OSIJEK - BELGRADE - ORSOVA - NOVI SAD - ILOK - MOHACS - KALOCSA - BUDAPEST
See the biggest river parade in Europe: the Iron Gates, on the border of Romania and Serbia. It is here that the beautiful blue Danube unveils its most spectacular landscapes. Discover cities such as Belgrade, a young and modern capital, as well as legendary sites such as Baile Herculane which houses one of the oldest and most famous spas in Romania. Travel through 2000 years of history in Pécs and Budapest, which will end a magical cruise and a journey of a life time.
START IN
2020
* Price based on double occupancy