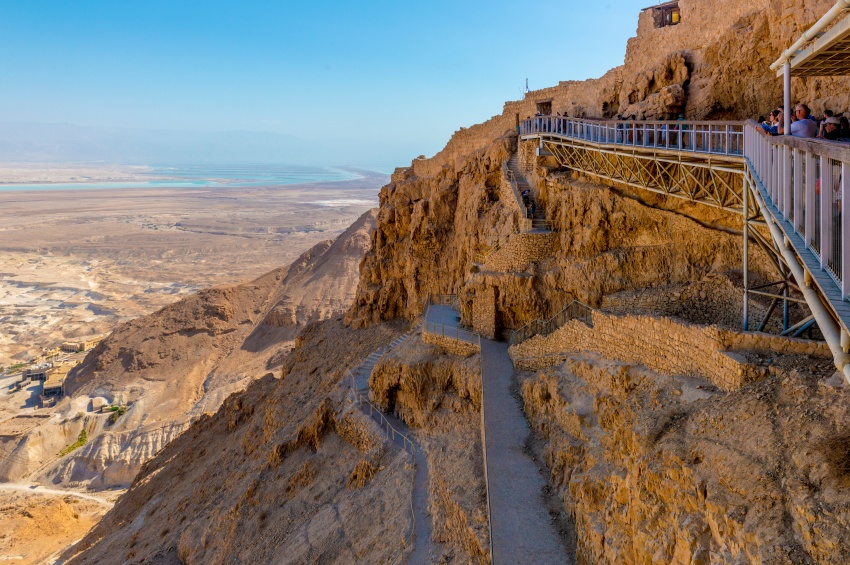 © Igor Rozhkov
# Trip
Full-day excursion to Masada and the Dead Sea
Description
Full-day excursion including Masada and the Dead Sea (lunch included; approx. 12 hours total, incl. 5 hours round trip). Masada is one of Israel's most popular tourist destinations. The breathtaking, strategic location is a UNESCO World Heritage Site and a symbol of heroism and importance within Jewish culture. Masada was built in 30 BC by King Herod. When Israel began its great revolt against Rome in 68 AD, the site became a stronghold for Jewish rebels. The Romans besieged Masada in the year 72. Rather than be taken alive by their adversaries, the population of Masada chose to die by suicide. After our stirring visit to this important historical site, we will continue to the Dead Sea for lunch and an afternoon at the side of the pool or in the sea's beneficial waters and muds.
PLEASE NOTE
The order of the visits can change.
Times are approximate.
Cruises
This shore excursion is available for one or several cruises
Show more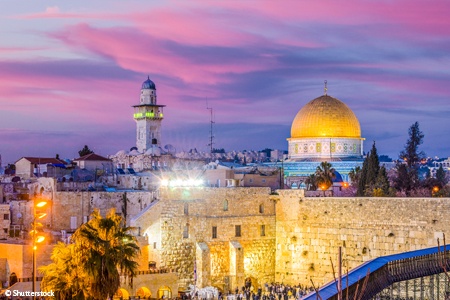 © Shutterstock
Next departures:
12/07/2019, 12/21/2019, ...
LARNACA - HAIFA - LIMASSOL - LARNACA
Join us for an exceptional cruise between Cyprus and Israel. You will discover the treasures of the Holy Land in Galilee but also Jerusalem, Bethlehem and Nazareth. Cyprus will amaze you with its breath-taking sceneries. Nicosia or Paphos: with the impressive mosaics of these ancient cities and contrasting capitals, embark on an extraordinary journey!
START IN
2019
START IN
2020
* Price based on double occupancy